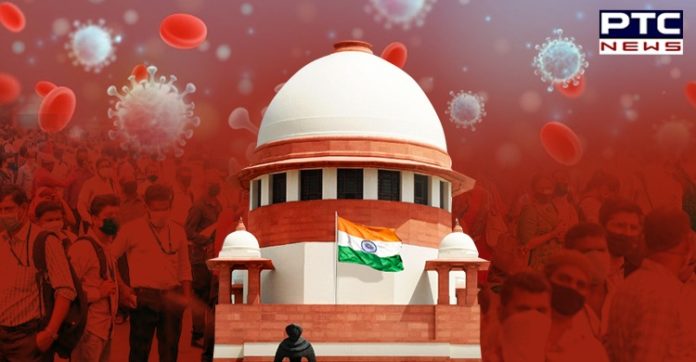 As COVID-19 cases continue to rise in several parts of the country, the Supreme Court on Monday pulled up Delhi and Gujarat governments over poor handling of the coronavirus pandemic.

The Supreme Court has sought affidavits from Delhi, Maharashtra, Gujarat, and Assam governments on the steps taken by them in regard to the current coronavirus pandemic in the states.
Also Read | Rahul Gandhi says the lockdown was an attack on the poor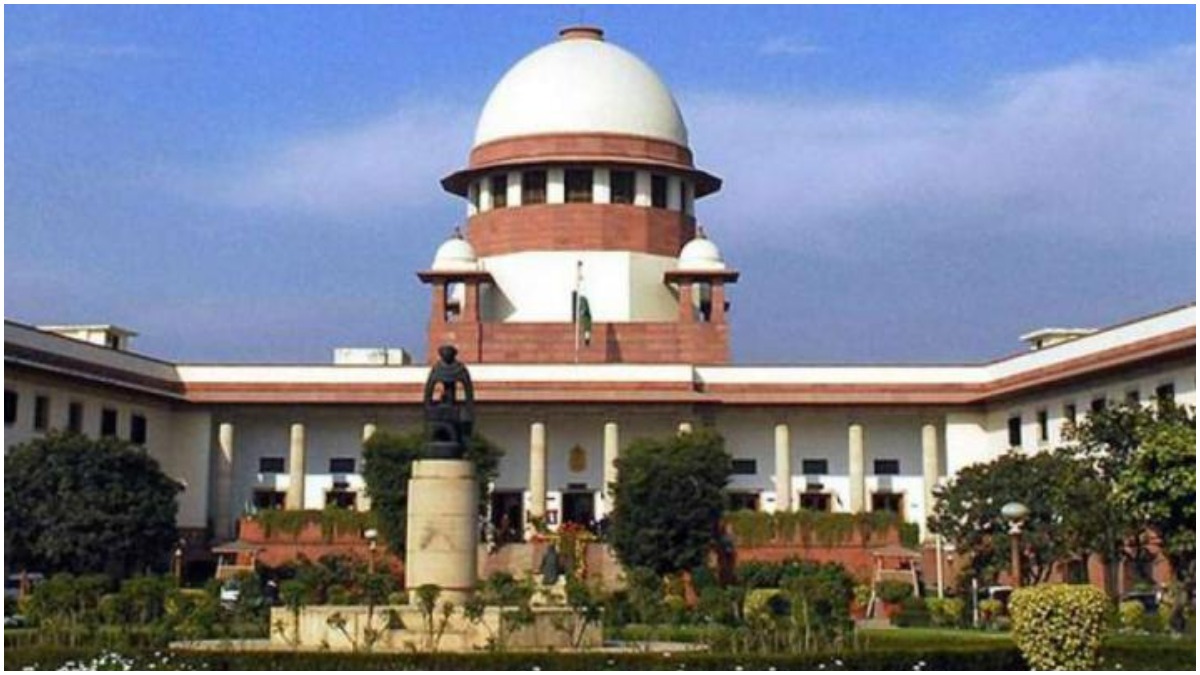 A Bench headed by Justice Ashok Bhushan also pulled up Gujarat and Delhi for worsening the COVID-19 situation.

Meanwhile, the apex court asked all the states to file status reports on steps they have taken, steps intended to be taken, and help needed from the Centre to combat the coronavirus pandemic.
Also Read | Here are some myth-busters and facts about COVID-19, debunked by WHO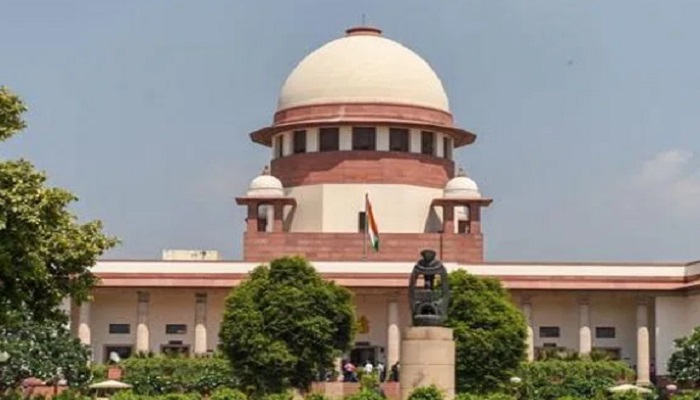 It also pulled up Gujarat Government for weddings and gatherings despite rising COVID-19 cases. The Court said Gujarat is worst after Delhi and Maharashtra.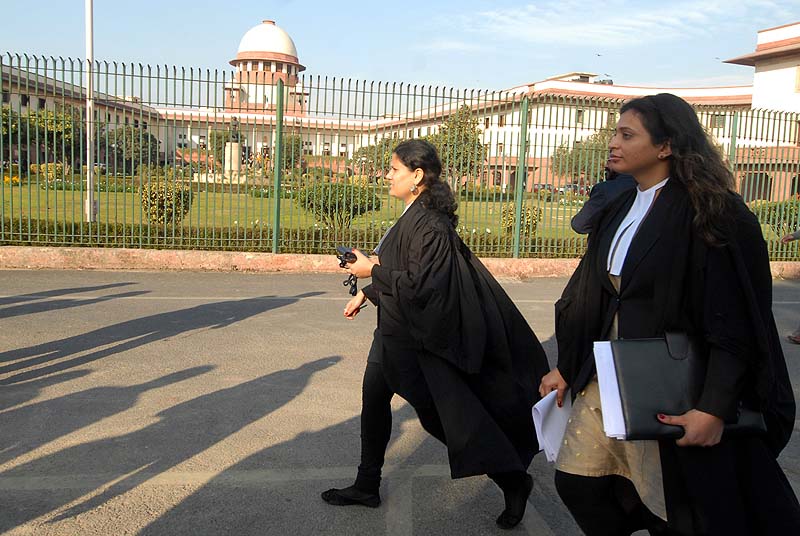 Furthermore, the Supreme Court bench has posted the matter for the next hearing on Friday.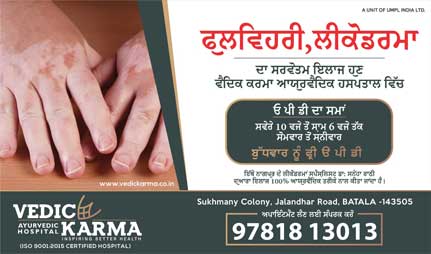 In another piece of news regarding Delhi, the Delhi High Court, while refusing to hear a plea seeking lockdown in Delhi with immediate effect, asked "Is lockdown the only solution?"
-PTC News