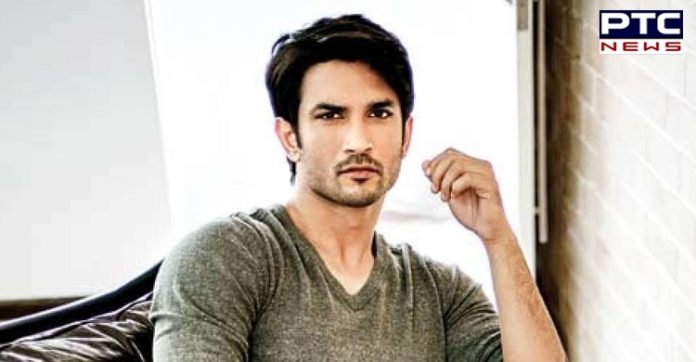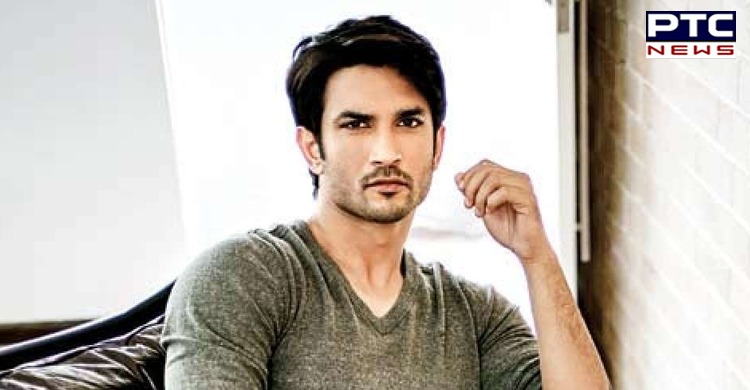 Sushant Singh Rajput Death Case: The Bihar government led by Nitish Kumar on Tuesday recommended a CBI inquiry into the alleged suicide of actor Sushant Singh Rajput.

According to the information, the Bihar government has recommended the CBI inquiry after Sushant Singh Rajput's father KK Singh demanded the same.

Bihar Chief Minister Nitish Kumar was quoted by news agency ANI as saying: "The DGP spoke to Sushant Singh Rajput's father this morning and he gave consent for CBI inquiry. So now, we are recommending the CBI probe in the matter."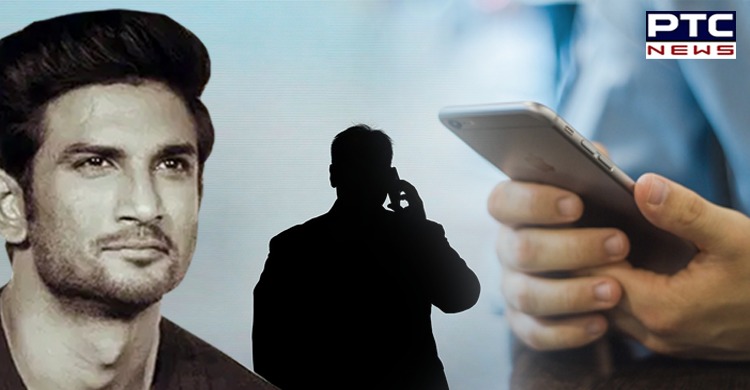 BJP MLA Neeraj Kumar Bablu thanked Chief Minister for recommending the CBI inquiry. He said that "I express gratitude towards Chief Minister Nitish Kumar for recommending CBI investigation in Sushant Singh Rajput death case."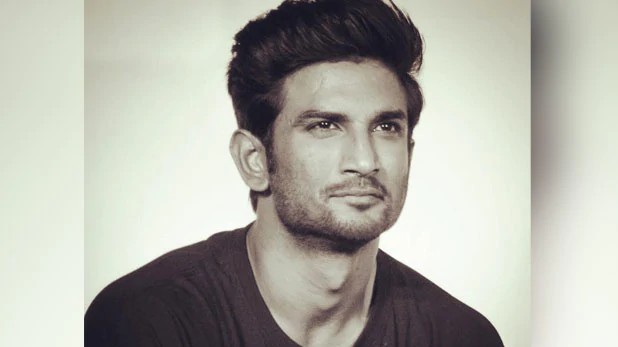 However, Satish Maneshinde, Rhea Chakraborty's lawyer, stated that"there can't be a transfer of a case that had no legal basis for Bihar to get involved. At most, it would be a 'Zero FIR' transferable to Mumbai Police. Transfer of a case, on which they had no jurisdiction, to CBI has no legal sanctity."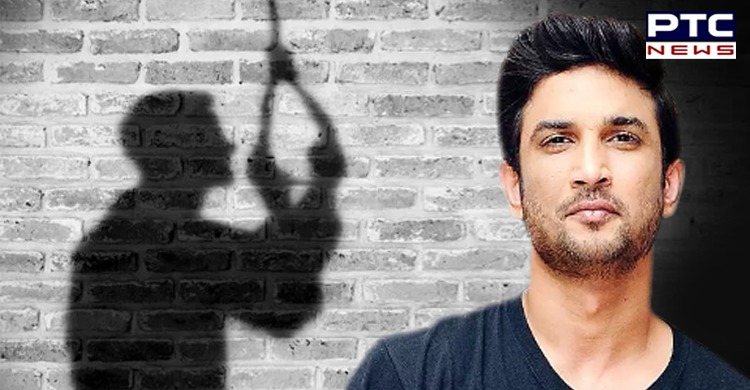 Meanwhile, RJD's Tejashwi Yadav said that RJD was the first party to demand the CBI probe. "We strongly raised this demand in the state assembly also. A court-monitored CBI probe would be better," he added.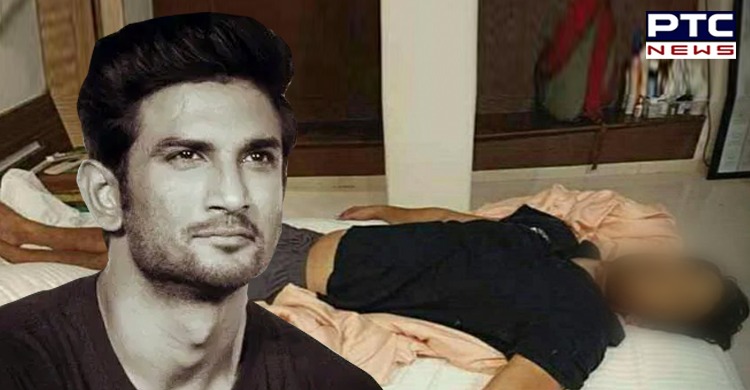 Likewise, Vikas Singh, lawyer of Sushant Singh Rajput's father said that "I don't think any state govt would have quarantined an enforcement officer. Quarantining a police officer clearly means they want to disable or obstruct the investigation by Patna police."
Also Read | UPSC Civil Services Examination 2019 result declared; here's list of candidates recommended for appointment
He added that "Basically, Mumbai Police is buying time to ensure that the evidence gets destroyed. So we decided that this matter should be given to CBI and Nitish Kumar had earlier promised that if the father wants a CBI probe, it will be handed it over to CBI."
-PTC News