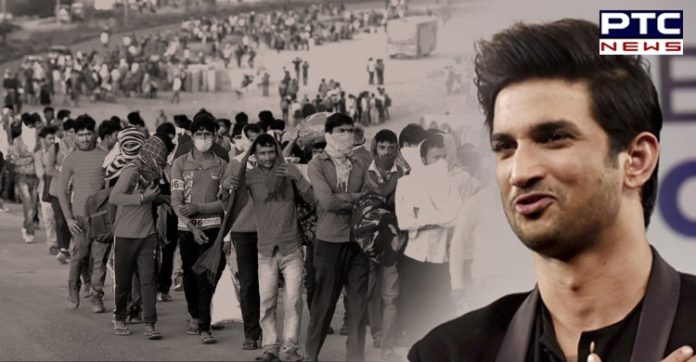 Bollywood actor Sushant Singh Rajput had paid the salaries to his staff 3 days before he committed suicide in Mumbai on Sunday. As per the report, the Mumbai Police stated that Sushant told his staff that he would not be able to pay them further.

The staff of late Sushant Singh Rajput was grateful after receiving salaries amid coronavirus pandemic and said that the actor died more than enough for them. His staff replied that Sushant has cared so much and that they will manage somehow.

An investigation is underway in the suicide case of the Bollywood actor. On Thursday, Sushant's rumoured girlfriend, Rhea Chakraborty recorded her statement in Bandra police station. On Wednesday, the statement of Bollywood casting director Mukesh Chhabra, who was close to Sushant Singh Rajput, was recorded by the police.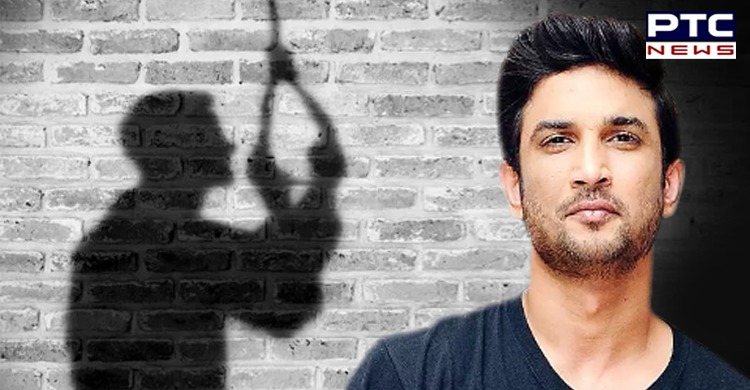 Reportedly, Mumbai police has also recovered Sushant's 5 Diaries and laptop from his flat. Meanwhile, his family members have also demanded a CBI investigation into the case. The police is trying to understand the reason behind the depression of the Bollywood actor.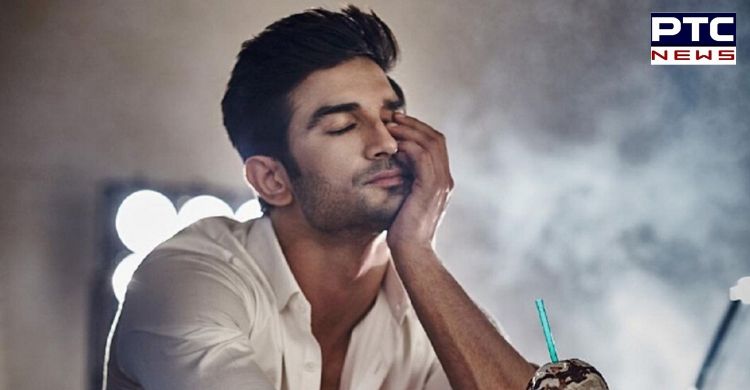 Likewise, the statements of more than 10 people have been recorded so far. It also included the statement of the actor's family members.
Also Read | Sushant Singh Rajput Suicide case: Complaint filed against 8 people including Salman Khan and Karan Johar
Earlier, Maharashtra Home Minister Anil Deshmukh stated that Mumbai Police will also investigate the angle of "professional rivalry" which was alleged to be the cause of the suicide.
-PTC News