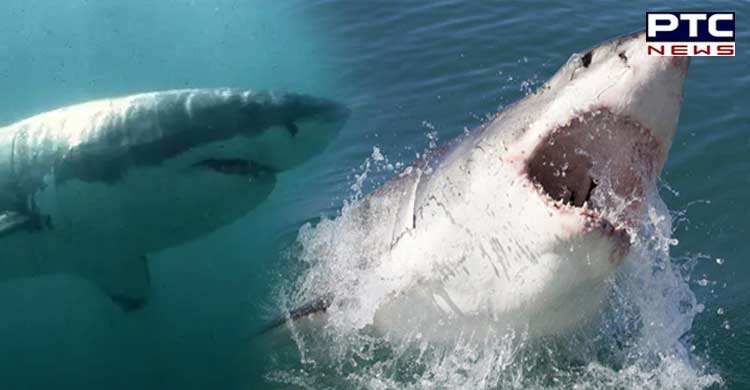 Sydney, February 17: Several Sydney beaches, including the iconic Bondi and Bronte, have been temporarily shut after a swimmer was killed in a shark attack, the first such incident in nearly 60 years.

Drum lines, which are used to bait sharks, have been set up near the site and drones have also been deployed. Search for the shark is still on in the area.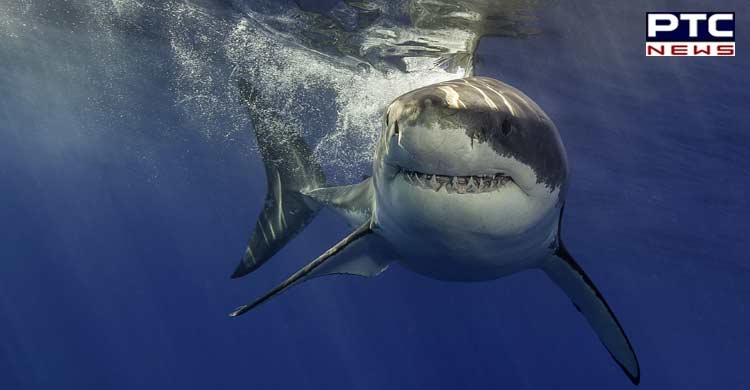 Also read | Air India to operate Amritsar-London flight thrice a week
A video shared online showed a shark attacking a person on Wednesday afternoon off Little Bay beach, about 20 km (12 miles) south of Australia's largest city Sydney and near the entrance to Botany Bay. The police have not yet revealed the identity of the swimmer.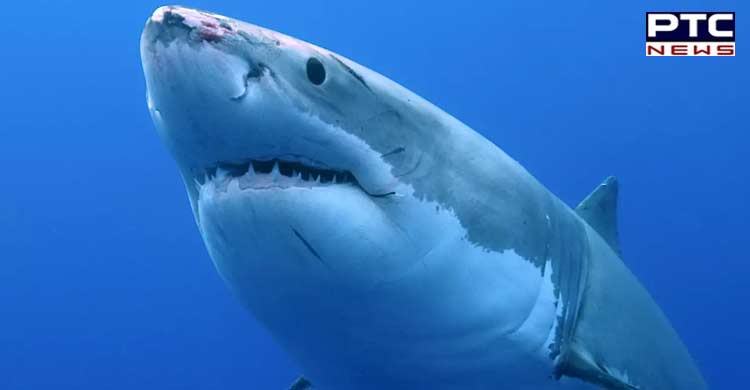 A spokesperson for the New South Wales Department of Primary Industries said its shark biologists believe that a white shark at least 3 metre (9.8 feet) in length was likely responsible for the attack. It was the first fatal shark attack in Sydney since 1963, data showed. People have been told to remain out of the water on a hot summer day as temperatures hovered around 30 degrees Celsius (86 degrees Fahrenheit).
Also read | Ukraine-Russia crisis: Curbs on number of flights between India, Ukraine lifted
-PTC News