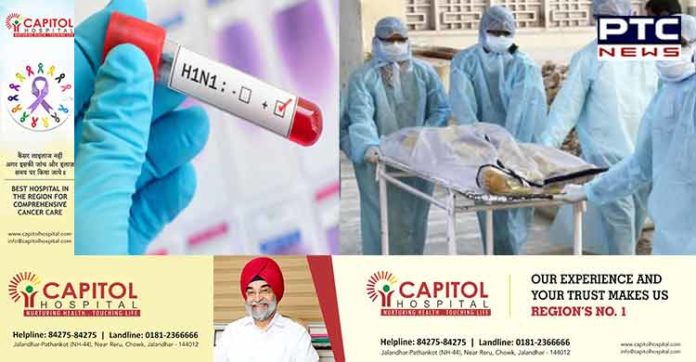 Swine Flu: 41 deaths reported in 2019 in Indore
Swine Flu has crippled the entire nation. From Punjab to Hyderabad, one reads or hears people dying from Swine Flu. The latest report is coming from Indore where 41 people have died because of Swine Flu in 2019.  From January till date, the authorities have submitted 644 samples for tests. Out which, 152 samples were tested positive. 41 deaths have been reported in the year 2019.
Also Read: Rape-accused under trial escapes from Gurugram jail by hiding in garbage van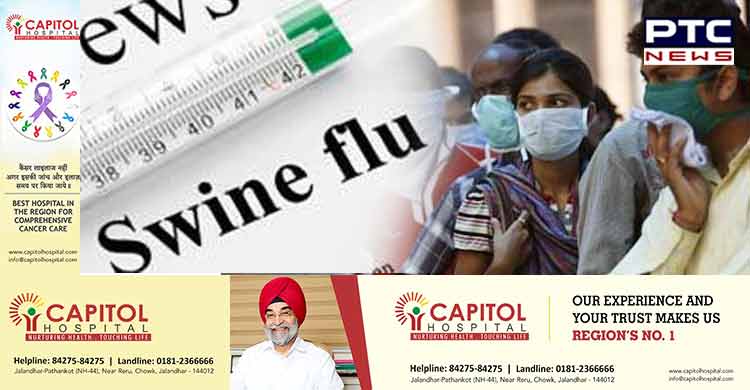 Looking at the severity of the disease epidemic, the authorities have increased the number of clinics and screening centres in the area. The medical teams are focused on giving the best primary treatment there.
Also Read: CBSE Board Exams 2019: Class 10, 12 Exams To Begin In February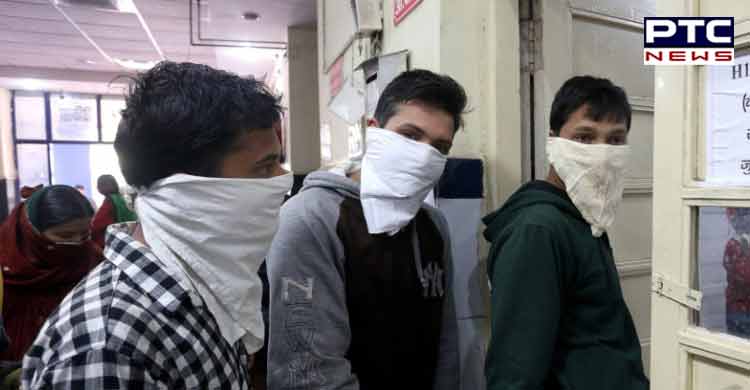 Swine Flu commonly called H1N1 influenza is an infection caused by swine influenza viruses (SIV). It spreads when a person touches an infected person or breathes droplets of coughs and sneezes that are in the air.
– PTC News