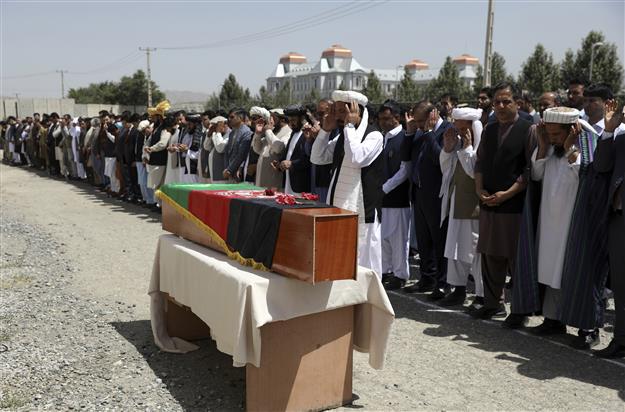 Taliban fighters have entered Afghan capital Kabul, as per reports reaching here. The Taliban raced closer to a complete military takeover of Afghanistan Sunday after capturing more major cities, leaving only isolated capital Kabul for them to conquer.

The terror group also took control of the key eastern city of Jalalabad, just hours after seizing the northern anti-Taliban bastion of Mazar-i-Sharif -- extending an astonishing rout of government forces and warlord militias achieved in just 10 days.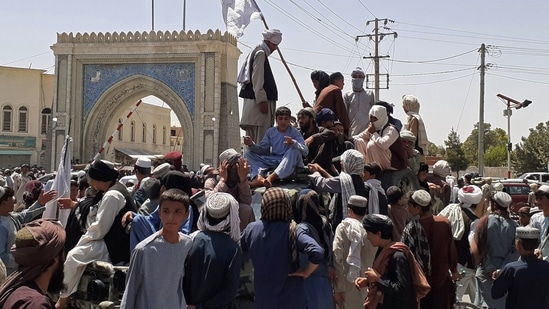 Pro-Taliban social media accounts boasted that its fighters were moving rapidly through the outlying districts of Kabul province, with the outskirts of the city in close proximity.
Also read| Now, girls can also study in Sainik Schools across country
"Don't panic! Kabul is safe!" tweeted Matin Bek, President Ashraf Ghani's chief of staff. Ghani's government appeared to be left with few options as the Taliban effectively surrounded Kabul -- either prepare for a bloody fight for the capital or capitulate.
The loss of Mazar-i-Sharif and Jalalabad were huge back-to-back blows for Ghani and his government. It left the Taliban -- who have fighters less than an hour's drive from Kabul -- holding all cards in any negotiated surrender of the capital.
Also read | PM Modi greets nation on 75th I-Day, remembers India's freedom fighters

On Saturday, he sought to project authority with a national address in which he spoke of "re-mobilising" the military while seeking a "political solution" to the crisis.
President Joe Biden ordered the deployment of an additional 1,000 US troops to help secure the emergency evacuation from Kabul of embassy employees and thousands of Afghans who worked for American forces and now fear Taliban reprisals.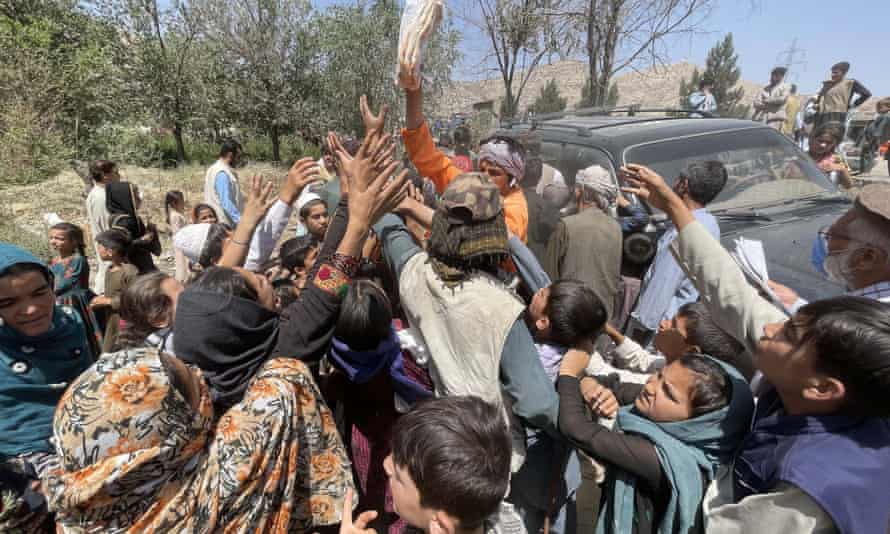 That was on top of the 3,000 American soldiers deployed in recent days, and 1,000 left in-country after Biden announced in May that the final withdrawal of the 20-year military presence in Afghanistan would be completed by September 11. That decision has come under increased scrutiny given the collapse of the Afghan armed forces, but he insisted Saturday there was no choice.
-PTC News with inputs from agencies