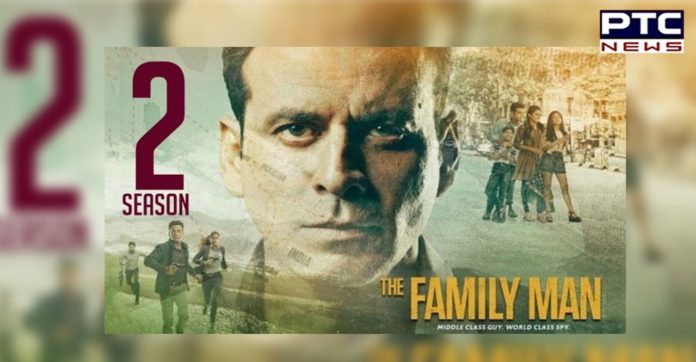 The Tamil Nadu government on Monday supported the groups demanding the Central government to step in and ban the release of The Family Man season 2 web series on Amazon Prime.

In a letter to Union Minister Prakash Javadekar, the Tamil Nadu government said that the Amazon Prime web series The Family Man Season 2 "depicts the Eelam Tamils in a highly objectionable manner'.
Also Read | Second Wave of Coronavirus in India: PM Narendra Modi a 'super-spreaders of COVID-19, says IMA Vice President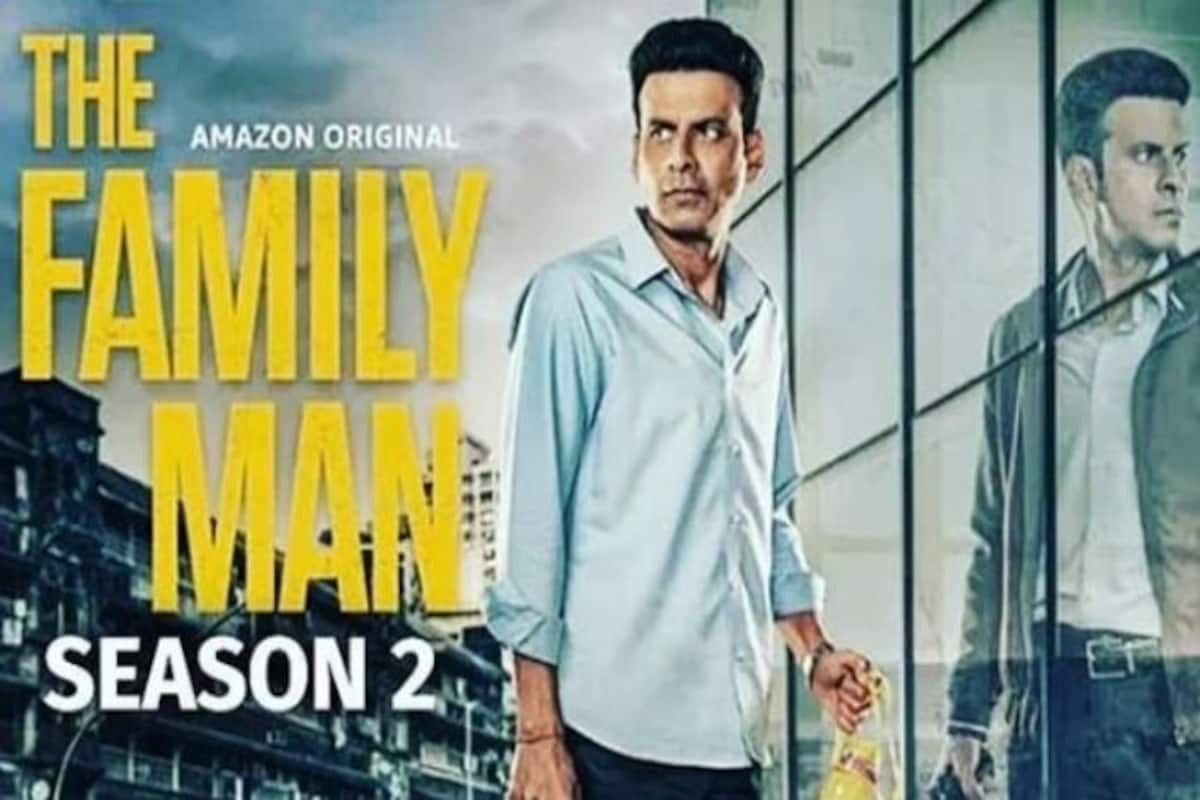 Information Technology Minister T Mano Thangaraj, in his letter, called the web series "condemnable" and "malicious".
Also Read | Now, yellow fungus, dangerous than black and white fungus, hits India
The second season revolves around an official of the National Investigation Agency (NIA). It was previously scheduled to be released in February but was postponed.
Now, it is set to be released on Amazon Prime on June 4. The trailer of the second season was released last week.
The government stated that it was "aimed at discrediting and distorting the historical struggle of Eelam Tamils in Sri Lanka."
The criticism of the web series started after the trailer was released. Tamil nationalist and chief of Tamil nationalist and Naam Tamizhar Katchi chief S Seeman was the first to call for a ban on the series.
Click here to follow PTC News on Twitter
-PTC News