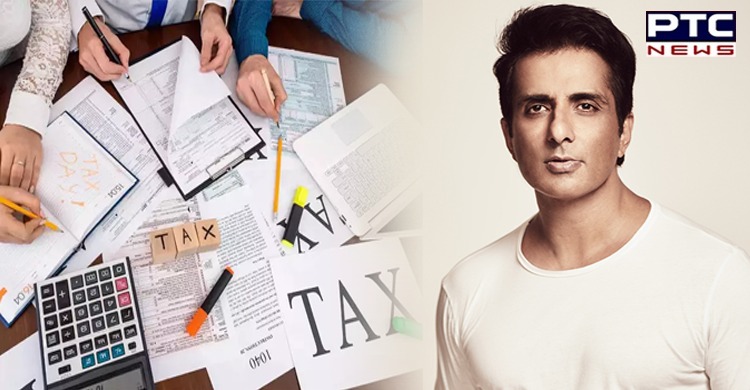 Tax evasion probe against actor Sonu Sood has widened as the Income Tax Department raided multiple premises in Mumbai, Nagpur and Jaipur on Friday, sources said.
Also read | Chandigarh bans use of drones over security threat

The Income Tax Department have been surveying the properties of actor Sonu Sood and some people linked to him since Wednesday and the action continues. However, the search has now been extended to more locations in Mumbai, Nagpur and Jaipur. On Wednesday, at least six locations in Mumbai and Lucknow were surveyed.
Also read | Bihar: Bank accounts of two children credited with crores of rupees overnight!
A real estate deal and some other financial transactions linked to Sonu Sood are under the scanner of the Income tax department, the sources added. The actor hogged the limelight for helping migrants during the nationwide lockdown amid the Covid 19 outbreak last year.

The Delhi government, led by Arvind Kejriwal, had recently declared that Sonu Sood would be the brand ambassador of the Aam Aadmi Party government's 'Desh ka mentors' programme under which students would be guided in making their career choices.
-PTC News