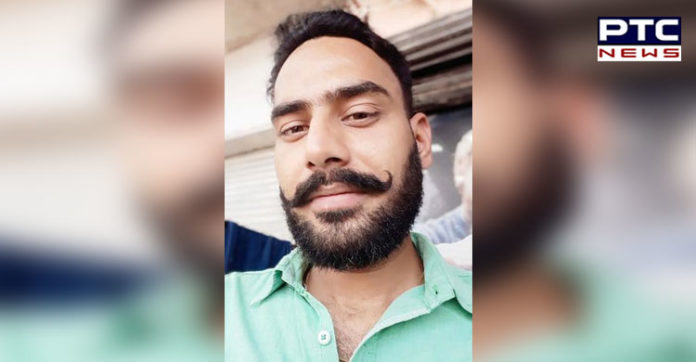 Taxi Driver found dead under mysterious conditions in Batala
The body of a taxi driver was found with a major blow to the head, among other injury marks, near Batala on Tuesday.
The victim has been identified as Maninder Singh, a resident of Batala. According to information, the taxi and body of the victim was found by the road.
The cause of the death will be known after the post-mortem examination" police said. Meanwhile, the police has registered a case under relevant sections of the Indian Penal Code (IPC) in the matter.