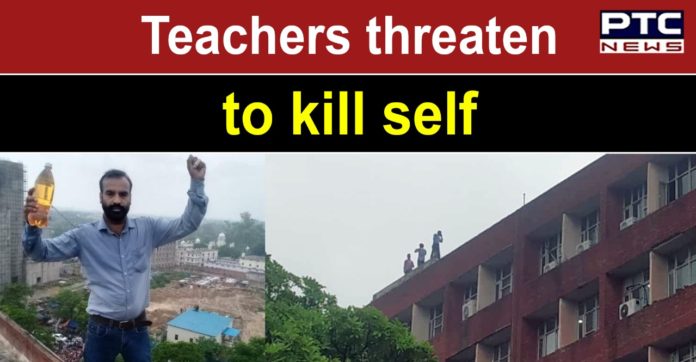 The teachers, who have been struggling with their demand to secure the job, reached outside the education department's building on Wednesday. During this, five teachers climbed the 7th floor of the education department with petrol bottles in their hands.

They threatened that if their demands were not met, they would commit suicide. On receiving this information, several teams of Mohali Police reached the spot while efforts were being made to organize a meeting of the teachers with the officials of the government and bring these people down.
Also Read | Coronavirus India: More Daily Recoveries than Daily New Cases for more than a month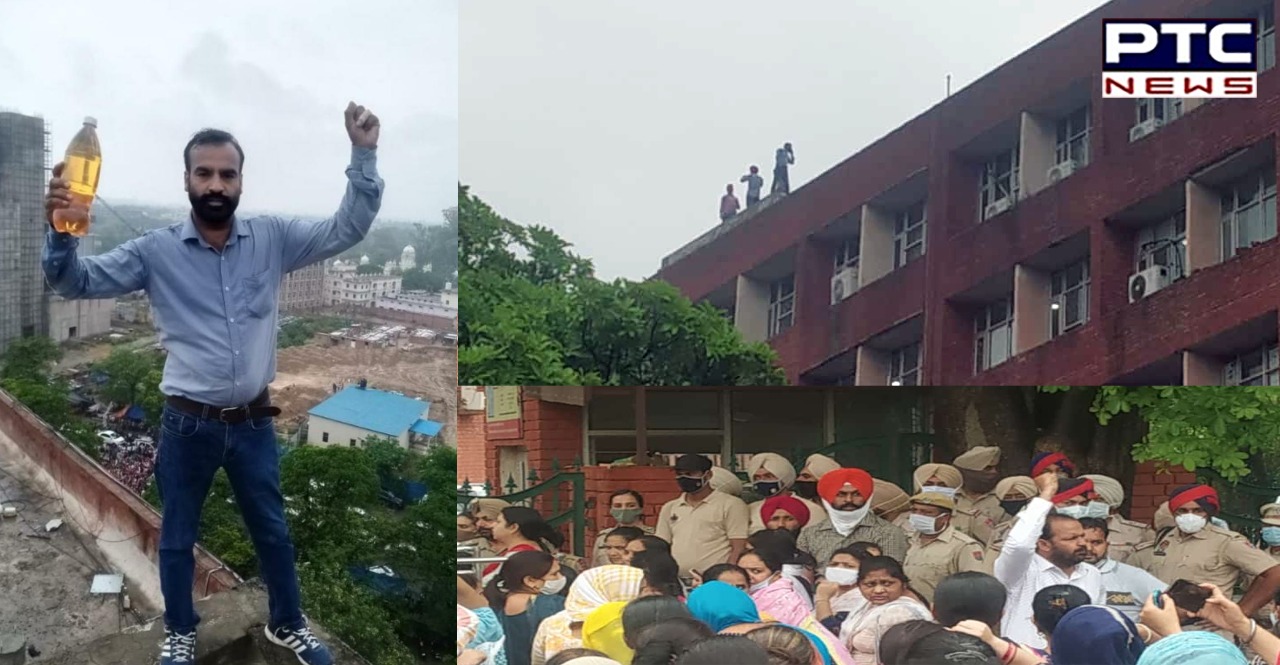 The temporary teachers who climbed the Education Department office building in Mohali belonged to EGS, STR, and AEE classes. These teachers have been demanding to be made permanent for a long time.
Also Read | Petrol, Diesel prices hiked again to fresh record highs, check latest prices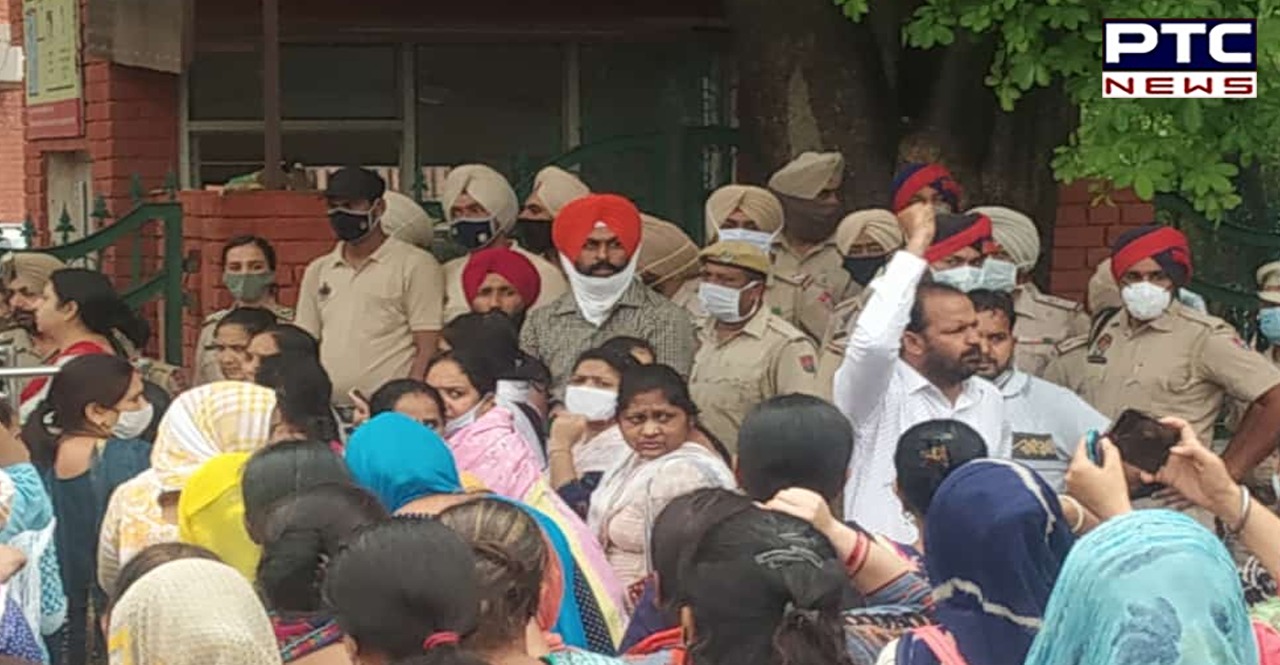 According to the information, there are about 13,000 teachers in the schools of Punjab, who are working as regular teachers but do not get the salary accordingly.
Similarly, they have also been deprived of other facilities. For a long time, these teachers have been struggling to get themselves regular.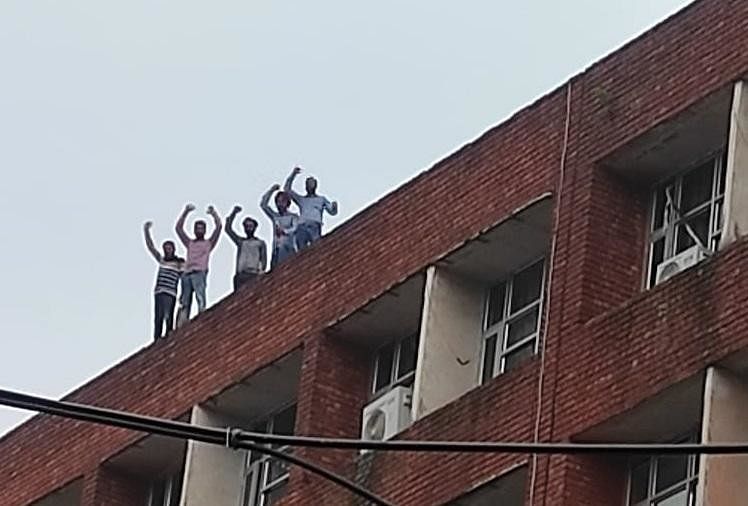 It may be recalled that the Congress government had promised that if they come to power, these teachers would be regularized.
However, it did not happen, due to which the teachers chose this path.
Click here to follow PTC News on Twitter
-PTC News