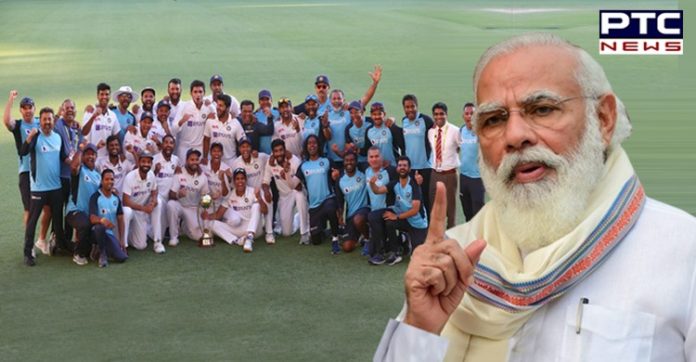 India vs Australia: Prime Minister Narendra Modi on Friday said that Team India suffered crushing defeat yet recovered equally fast and won the Gabba Test. India was crushed in Adelaide Test but recovered during the next Test matches and ended up creating history during the Gabba Test.

PM Narendra Modi said that today's young India has a distinctive way of taking on challenges. He used the recent performance of the young Indian cricket team in Australia to illustrate his point.
Also Read | India vs Australia Adelaide Test: Dramatic Indian batting collapse caused by Josh Hazlewood, Pat Cummins led Australia to victory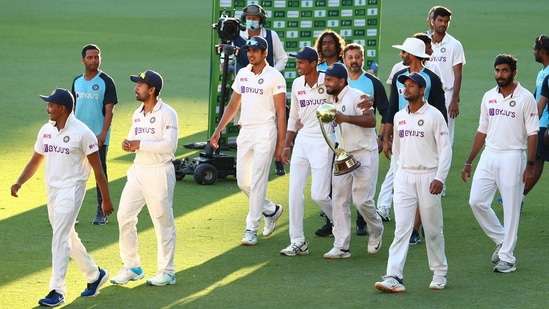 "The Indian cricket team faced so many challenges. They suffered crushing defeat yet recovered equally fast and won the next match. Players showed determination despite injuries," PM Narendra Modi said on Team India's performance in Down Under.

"They took the challenge head-on and looked for fresh solutions instead of getting frustrated by difficult conditions. There were inexperienced players but their morale was high and they grabbed the opportunity given to them. They overpowered a better team with their talent and temperament," he added.
Also Read | IND vs AUS Gabba Test: India becomes first visiting team to win Test at Gabba since 1988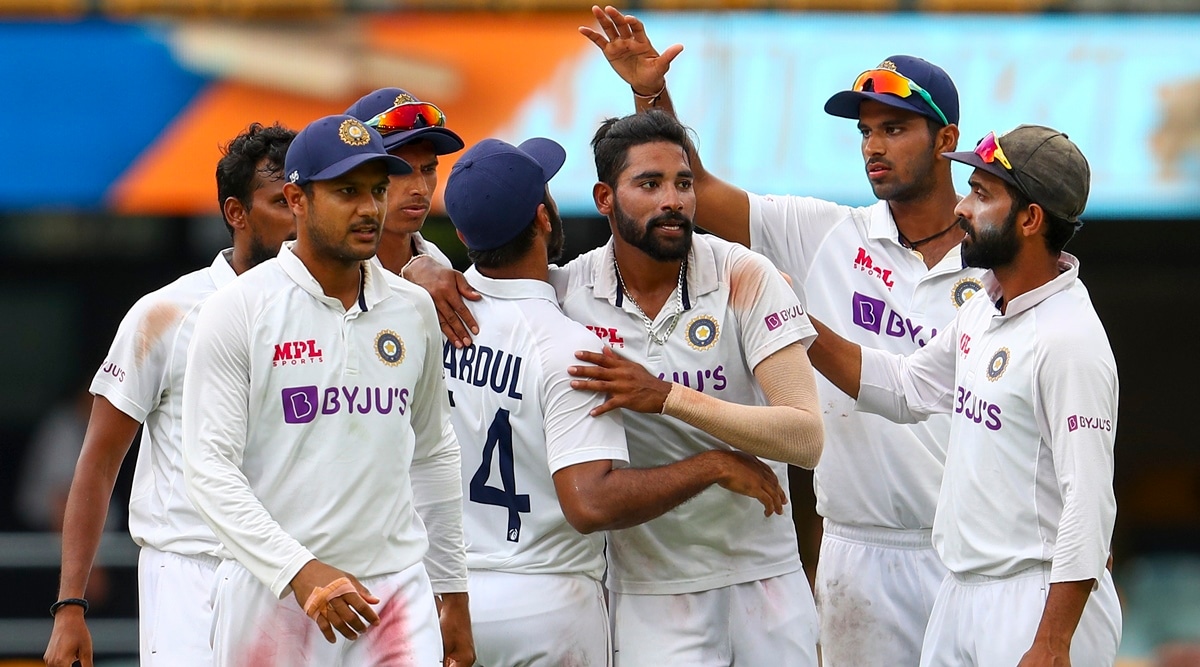 He further said that this performance of our players was important not just from the point of view of the sports field. PM Modi listed life lessons from the performance.
First, we should have faith and confidence in our ability; second, a positive mindset comes with positive results. The third and most important lesson, if one is facing two options, one safe and the other is an option of a difficult victory, one must surely explore the option of victory," PM said.
"There is no harm in occasional failure and one should not refrain from taking the risks, he said, adding that this new India, confident and dedicated to goals, is evident not only in the cricket field, but all of you are also part of this picture.
Click here for latest updates on Sports. 
-PTC News