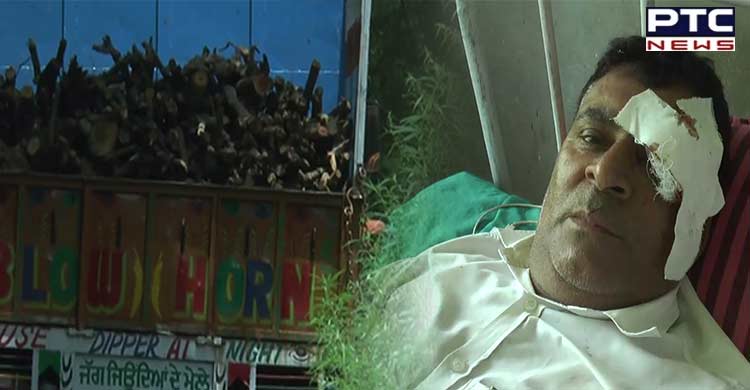 Chandigarh, August 15: A team of journalists that went to cover illegal logging in the forests near Bhol Badmanian Village was attacked by the forest mafia.

Journalist Baldev Raj has been seriously injured in the attack, while two others were also injured.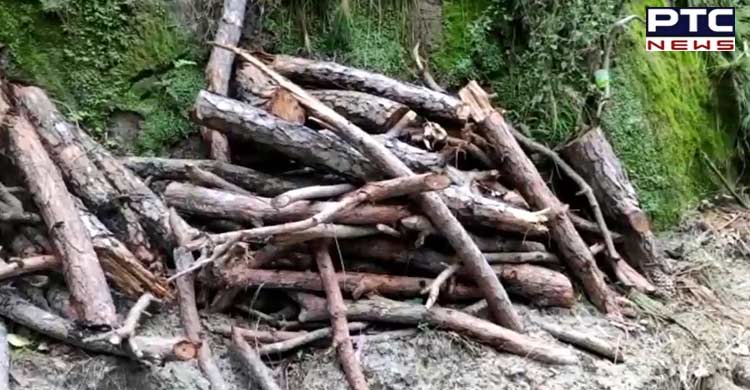 Also Read | Independence Day 2022 Highlights: PM Modi calls India mother of democracy
Soon after the attack, Baldev Raj Tohlu was shifted to the local BBMB hospital and is currently undergoing treatment.
According to the injured journalist, he and two other journalists went to cover the alleged illegal felling of pine trees in the forests of Bhol Badmanian village. During the sting operation, one of the suspects can be heard saying, "I have cut 500-600 pine trees and MLA Ghuman can't do anything."
According to sources, Baldev Raj had previously published news about pine theft in a newspaper, to which forest guard Ashwani Kumar objected.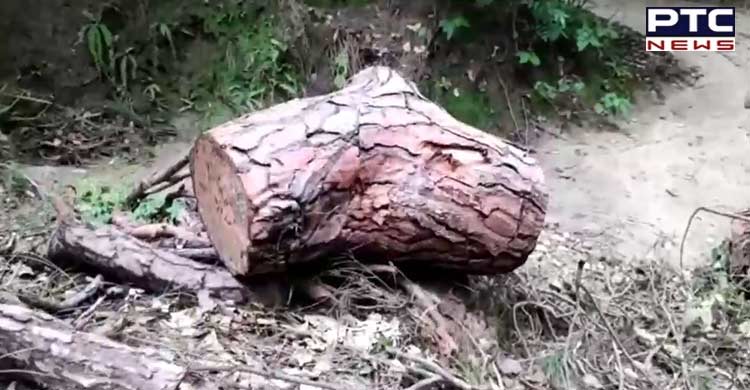 Sources said that Baldev sustained serious injuries to his eyes and other parts of his body during the attack.
The police team, led by ASI Jasveer Singh, arrived on the scene and freed the journalists' vehicles, which had been seized by the pine mafia.
Notably, hundreds of acres of trees have gone missing in semi-mountainous villages such as Bhol Badmania, Sukhchanpur, and Dharampur.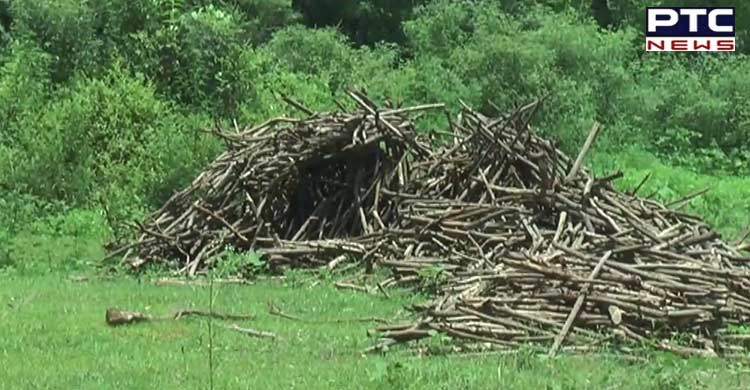 Also Read | PM Modi gives 'panch prans' to become developed nation in next 25 years
Thana Talwara in-charge Hargurdev Singh has said that after the statements of Baldev Raj and the other two journalists, the complaint has been registered against the culprits and strict action will be taken.
-PTC News