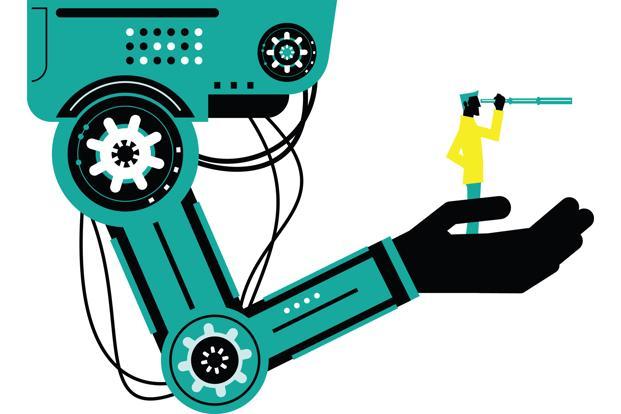 The government's focus on emerging technologies like artificial intelligence and blockchain will help India leapfrog in these futuristic areas and further fuel the growth trajectory of Indian IT sector, industry analysts said.
As part of Budget 2018-19 proposals, the government will initiate a national programme, under NITI Aayog, to direct its efforts in the area of artificial intelligence (AI), including research and development of its applications.
Besides, the focus would also be on research, training and skilling in robotics, AI, digital manufacturing, big data analysis, quantum communication and Internet of Things. The allocation on Digital India programme has been doubled to Rs 3,073 crore in 2018-19.
"The initiatives around these advanced technologies are highly desirable and essential to prepare India for the future," IT industry body Nasscom's President R Chandrasekhar told PTI.
Also, the thrust towards use of technology in areas like agriculture, education and healthcare will provide more opportunities for the Indian IT players, he added.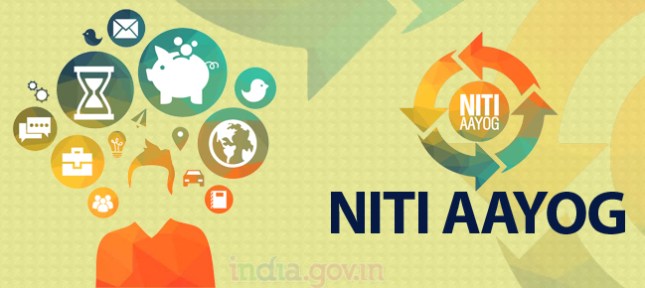 "The AI programme to be set up by Niti Aayog, the 5G test-bed in IIT Chennai and the mission by the Science and Technology Department to encourage big data, cyber security and robotics are some of the initiatives that will help promote Industry 4.0," Internet and Mobile Association of India (IAMAI) President Subho Ray said.



It will also create new skills and jobs and help usher in the next phase of the IT-BPM sector in India, he added.
Tech Mahindra MD and CEO C P Gurnani said the steps taken to strengthen the presence of fin-tech in the micro, small and medium enterprises (MSME) space, smart cities and other initiatives underline that India is on its way to achieving its goal of being a trillion dollar digital economy by 2025.
"Policy's drive on technology in order to usher in a digital economy definitely opens up great prospects across the sector as well as those allied such as education," he added. PTI