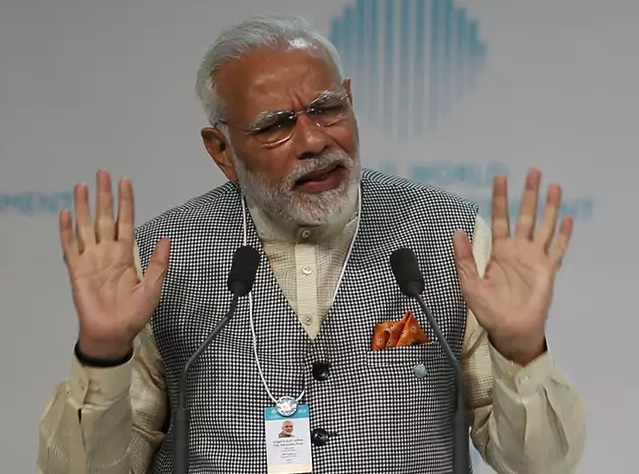 Voicing concern over massive global investment in missiles and bombs, Prime Minister Narendra Modi warned against the misuse of technology, saying it must be used as a means to development and not destruction.
In his keynote address at the World Government Summit in Dubai, Modi rued that even after all the development, poverty and malnutrition have still not been eliminated.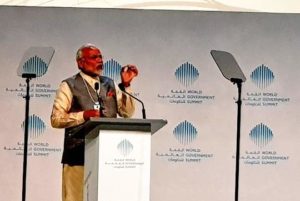 "On the other side we are investing large portion of money, time and resources on missiles and bombs. We must use technology as a means to development, not destruction," he told the gathering, amid applause.
He also expressed concern over attempts by some people to radicalize the cyber space with the use of technology, in an apparent reference to its use by jihadists to recruit cadres.
Noting that 9.5 per cent of the world's population lives below the poverty line, despite the tremendous population growth, he said, "today there are great challenges... Poverty, unemployment, education, housing and human catastrophes."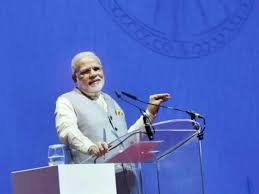 India is the 'Guest Country' at the sixth edition of the World Government Summit, which is being attended by more than 4,000 participants from 140 countries.
"It is a matter of pride for not only me but also the 125 crore people of India that I have been called as the Chief Guest at the World Government Summit," Modi said.
He hailed the use of technology by the Dubai government, saying a desert has been transformed.
"It's a miracle," he said, describing Dubai as an example for the world. PTI