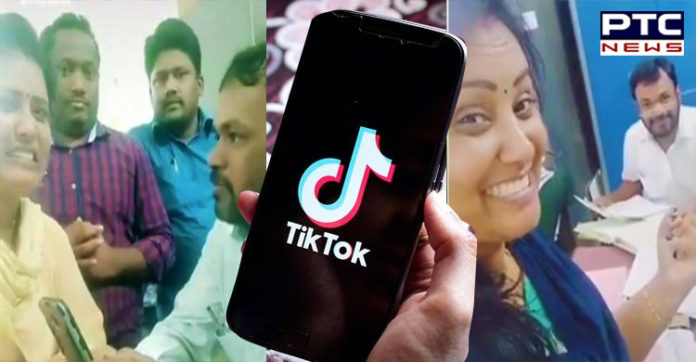 Telangana: While government officials are mostly seen dealing with the files in India, but government employees from Telangana surprised everyone by sharing funny TikTok videos. Reportedly, the people were from Khammam Municipal Corporation (KMC) in Telangana who recorded the videos on social media musical application TikTok and uploaded them. The videos were featuring the employees on film songs, dialogues.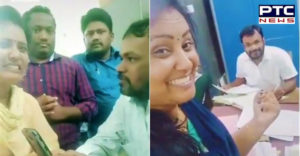 The TikTok video was shot during office hours. Likewise, the video went viral on social media, to which it came under the scanner of KMC. The Khammam Municipal Corporation on Tuesday transferred the employees and also reduced their wages. Meanwhile, the issue reached to the Khammam Collector R V Karnan after Telugu channels found the video and aired them in news bulletin.
Also Read: Street dog goes to the pharmacy to show injured paw, video goes viral, pours love across social media
According to KMC officials, at least 11 employees were involved in the activity and hence all of them have been shifted to other departments. Also, KMC Commissioner J Srinivasa Rao said they were punished by having cut in their wages. These people transferred includes clerk position, while some of them were involved in fieldwork. Likewise, there were several other videos which were found to be shot inside the Khammam Municipal Corporation premises.