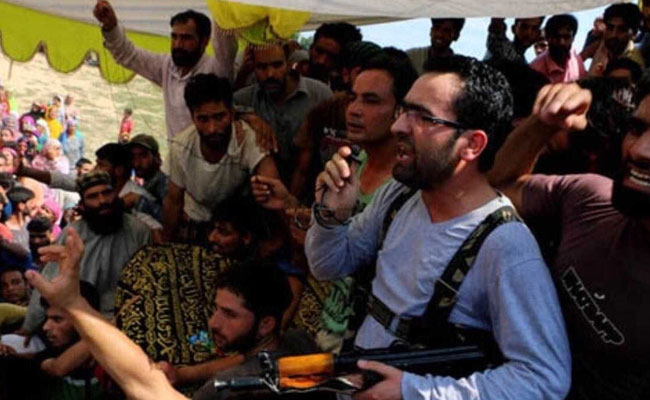 Terrorists Free 3 Relatives Of J&K Cops After Their Family Members Freed
Terrorists free 3 out of 11 relatives of Jammu and Kashmir Police which were kidnapped by the terrorists in the South Kashmir. According to the sources, this happened when the cops quietly release around a dozen family members of terrorists.
The Jammu and Kashmir Police have arrested the relatives of the terrorists including Asadullah Naikoo, the father of Reyaz Naikoo, a self-styled "commander" of the Hizbul Mujahideen terror group, after four policemen were killed in a major terror attack on Wednesday.
Terrorists retaliated on the house of the policemen and kidnapped 11 of their relatives in Anantnag, Kulgam, Shopian and Pulwama districts late Thursday evening.
A top police officer told that family members of the terrorists were released without any official notice was sanctioned.
Also Read: Policeman abducted by terrorist from Tral in Jammu and Kashmir
In a tweet, Hizbul commander Reyaz Naikoo commended his men for the kidnappings and threatened to avenge "an eye for an eye".
-PTC NEWS