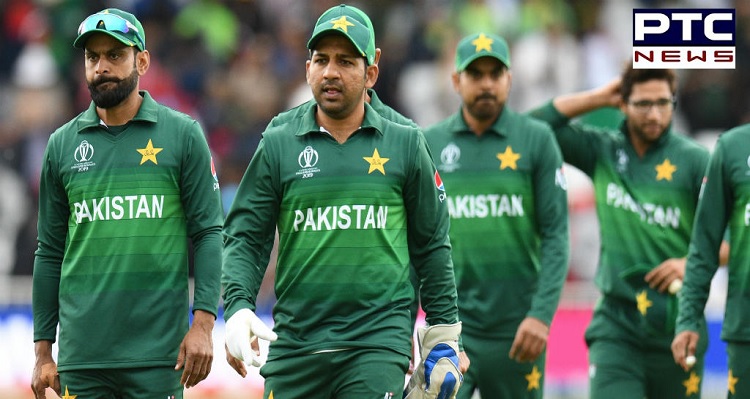 ICC Cricket World Cup 2019: The graph is almost clear now, with three teams qualified for semi-finals i.e. Australia, India, and England. Now, it's just the fourth position left for the spot and New Zealand is currently holding the position. Kiwis are done with the group-stage matches and they'll just sit on a couch and watching Bangladesh vs Pakistan match in ICC Cricket World Cup 2019. New Zealand is having more chances than Pakistan because of the net run rate.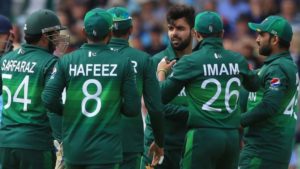 New Zealand is currently having 11 points after completing all the group stage matches. However Pakistan is having just 9 points and needs a victory two level the points of 11 with New Zealand, but it is next to impossible for Pakistan to qualify for semi-finals in ICC Cricket World Cup 2019. Now, you must be scratching your head thinking that if Pakistan can level the score of New Zealand and victory will them positive score in term of net run rate, then why is it done for Pakistan?
Also Read World Music Day 2019: Here are top 10 Bollywood tracks to make you feel good
Well, the margin between New Zealand and Pakistan is much higher, and to level that, it will take a huge margin win that one can't simply get in a single match. Kiwis are currently having +0.175 despite the loss against England in the previous match while Pakistan is having NRR of -0.792. Therefore, to get such a huge margin, first, they need to make a mammoth score and then send back the Bangladeshi tigers to pavilion asap, which is like, next to impossible. Hence, that's all for Pakistan, better luck next time.
-PTC News