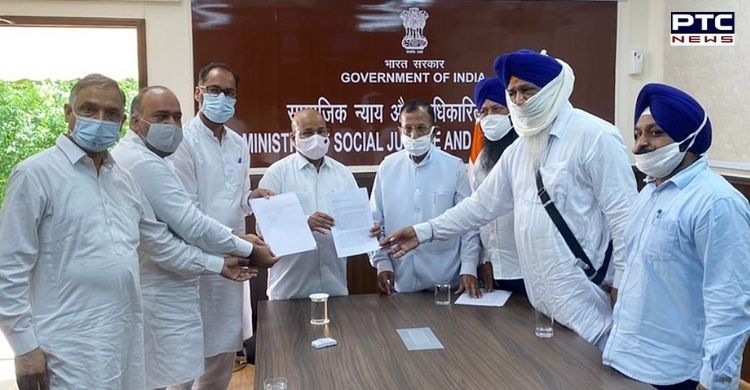 The social justice and empowerment ministry will depute an officer of the rank of chief secretary or even senior to probe the SC scholarship scam and has assured to conduct an audit of Rs 1056 crore sent to the Punjab government for disbursement as a scholarship to Dalit students.

Social justice and empowerment minister Thawar Chand Gehlot, in Delhi a delegation of senior SAD leaders and legislators said the minister had given them this assurance after learning that the Punjab government had entrusted the inquiry into the scam to the State chief secretary. The delegation said the minister also assured to consider recommending a CBI inquiry into the entire issue.

The delegation also handed over the report of the State Additional chief secretary who blew the lid off the scam and has accused SC Welfare minister Sadhu Singh Dharamsot with presiding over a Rs 63 crore scam besides other irregularities. Minister of State for Commerce and Industry Som Prakash was also present on the occasion.

The SAD delegation which was led by former minister and party SC wing president Gulzar Singh Ranike and included Sohan Singh Thandal, Pawan Kumar Tinu, Dr. Sukhwinder Kumar, and Baldev Khaira clearly told the minister that chief minister Captain Amarinder Singh could not be expected to ensure a free and fair inquiry into the scam. They said the chief minister had become a party to protecting and shielding the tainted minister.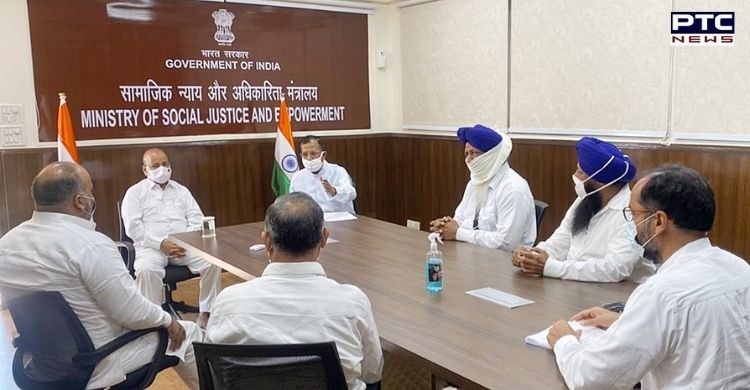 Also Read | We will make sure that the guilty are brought to justice: Punjab CM responds to Suresh Raina
They also briefed the minister that the chief minister had already given a clean chit to Dharamsot, who as his "yes man" and belonged to Patiala district, by asserting no irregularities had been committed by the latter. They said this had made the probe by the chief secretary infructuous besides demoralizing the entire bureaucracy which had been given a clear cut signal not to report corruption in their departments.
-PTC News