Amid the second wave of coronavirus in India, the Central government has been facing heavy criticism over the Covid management in the country. Congress leader Priyanka Gandhi Vadra too slammed the Centre over issues like shortage of oxygen and COVID-19 vaccination in India.

In an interview with news agency ANI, Priyanka Gandhi Vadra said that India's production capacity for oxygen was one of the largest in the world. "Then why's there a shortage? You had 8-9 months (between the first and second wave of coronavirus), your own Serosurveys indicated that a 2nd wave is imminent, you ignored it."
Also Read | Triple mutation variant in India emerges as fresh worry amid battle against coronavirus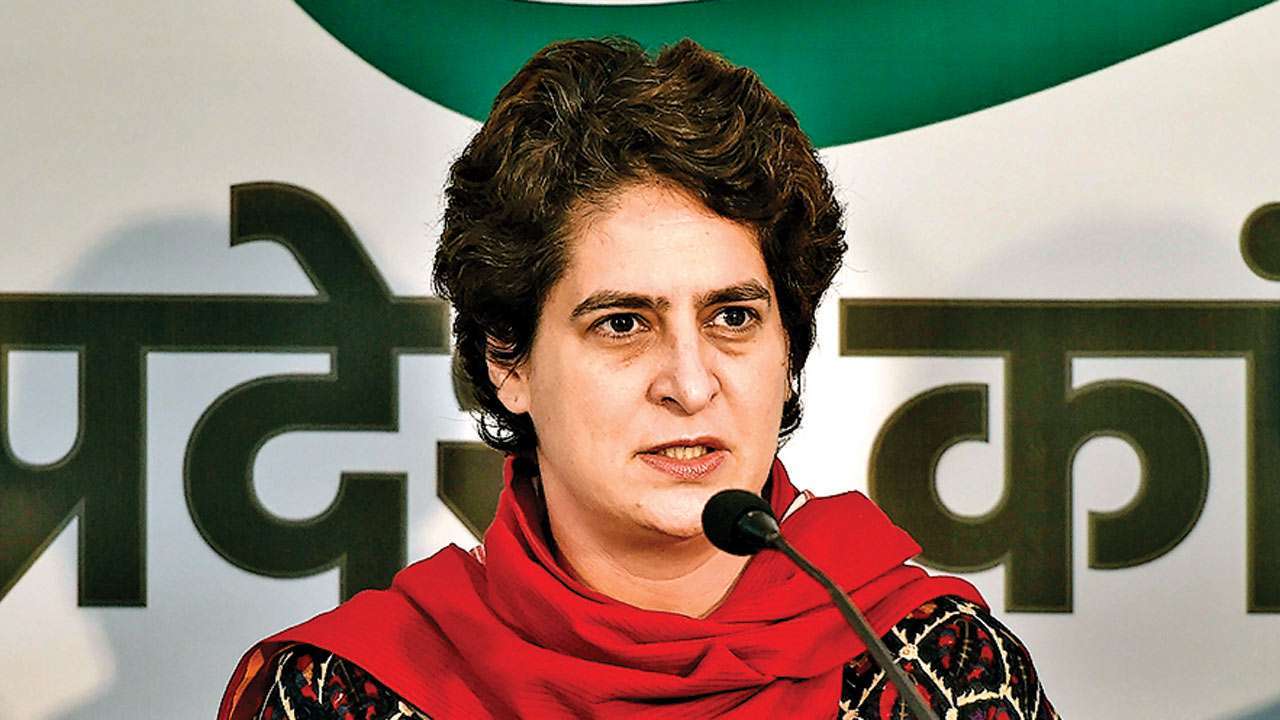 "You had time. Today, only 2000 trucks in India can transport oxygen. How tragic it is that oxygen is available but it's not reaching where it should. 1.1 million Remdesivir injections were exported in the last 6 months. Today, we're facing a shortage of oxygen," she said.

Even as she questioned the government on the COVID-19 vaccination drive in India. She said that the Government exported 6 crore vaccines between January and March. "During this time 3-4 cr Indians were vaccinated. Why were Indians not prioritised? Vaccine shortage is due to bad planning, Remdesivir shortage due to no planning, oxygen shortage due to no strategy. It's Govt's failure," she said.
Also Read | Maharashtra oxygen tanker leak: 22 Covid-19 patients die after leakage in Nashik hospital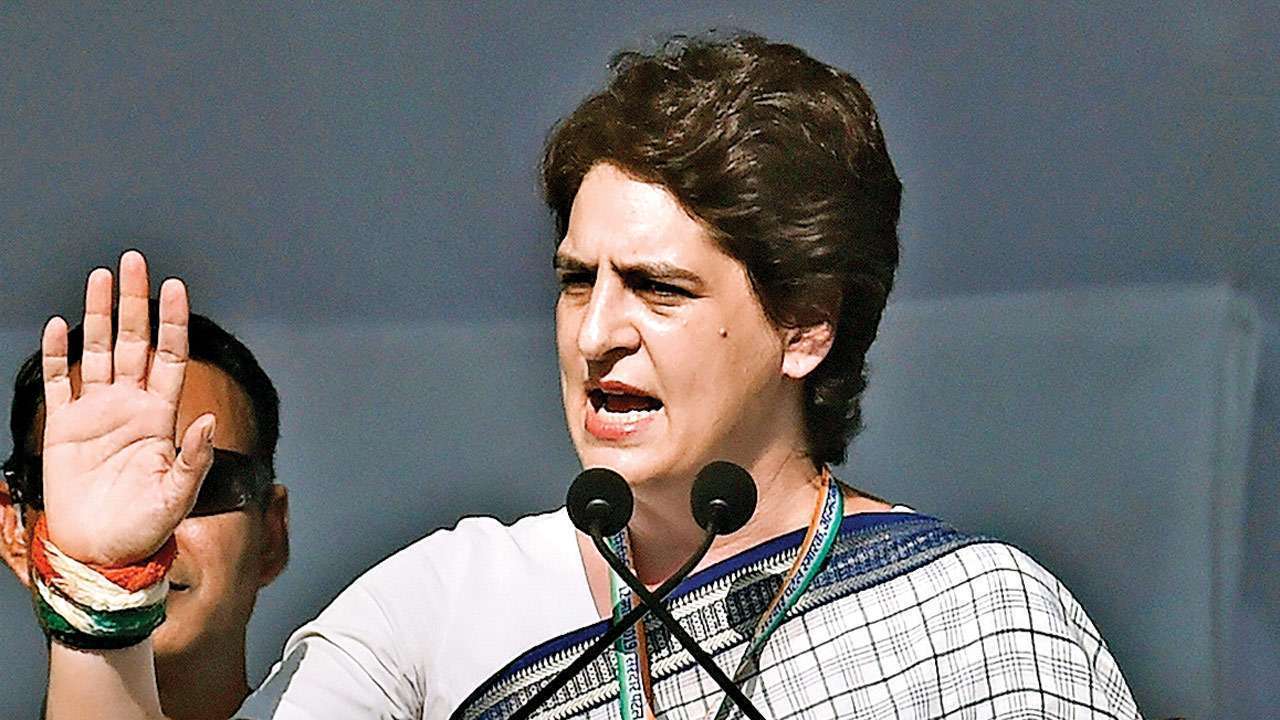 "Even today they're busy with campaigning. They're laughing from the stages (at rallies). People are crying, screaming for help, seeking oxygen, beds, medicines, and you're going to huge rallies and laughing! How can you?" she asked.
Ramping up of testing was recommended, she said, adding "Why did they not ramp up? Why the antigen tests? To lower their numbers? Even today reports are coming that private labs are being told to stop the testing. Why? What is important - people's lives or your numbers and the image of your govt?"
Click here to follow PTC News on Twitter
-PTC News