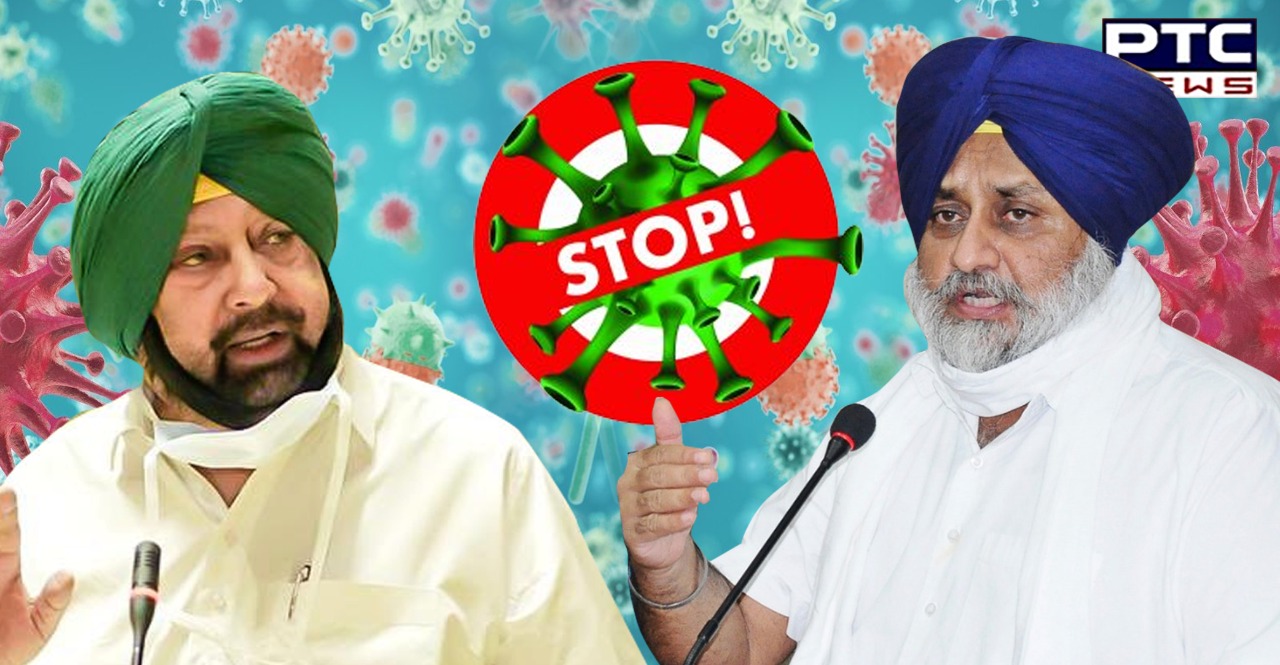 COVID situation in Punjab: While Punjab is battling the second wave of coronavirus, Shiromani Akali Dal President Sukhbir Singh Badal on Tuesday requested the Chief Minister Captain Amarinder Singh to prepare for the third wave of coronavirus which is being considered to be dangerous for children.

He requested Captain Amarinder Singh to order 2,000 ventilators and install them within 3 months. Even as he asked to immediately kick off the recruitment for the same. "I hope Captain Amarinder Singh will listen to this appeal," he said.
Also Read | Will third wave of coronavirus hit children hard? Here's what AIIMS director has to say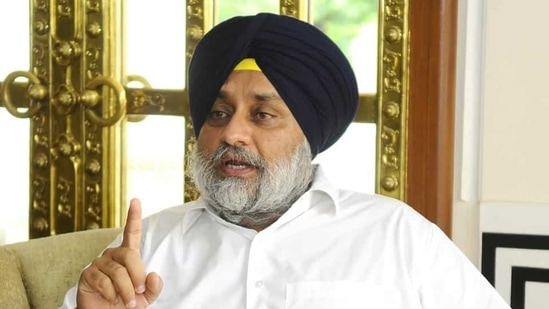 The third wave of coronavirus is dangerous for children and we must prepare for it," Sukhbir Singh Badal said while addressing a press conference over the COVID situation in Punjab.
Also Read | Now, yellow fungus, dangerous than black and white fungus, hits India
He further said that private hospitals in the state have been looting as they are charging fees of around 6-7 lakh and even 20 lakhs. Referring to Mumbai where BMC ordered a takeover of beds in private hospitals and nursing homes for Covid treatment, the SAD President said that "if Mumbai can, then why can't Punjab?" Coronavirus is an epidemic and we need to save the people of Punjab, especially children, he said.
Furthermore, he requested the Chief Minister to levy all taxes, including electricity bill, for 6 months as the poor people can't afford the same. Meanwhile, he slammed the Centre for charging GST on COVID-19 vaccines and requested to take off GST from ventilators, vaccines, and life-saving drugs.
Also, the SAD president called for an All-Party meeting, but, he said, Captain is not even holding a party with his own members then how will he convene an All-Party meeting.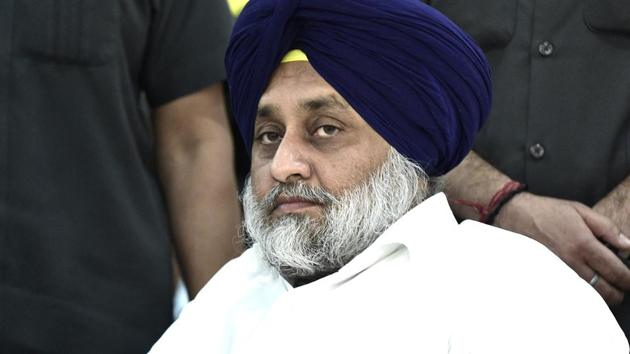 Talking about farmers' protests, he requested the Prime Minister to leave the stubbornness as it has been 6 months that farmers have been protesting in Delhi borders. More than 400 farmers have died during the agitation.
He said that it was a great gesture that farmers wrote to PM Modi to start the talks but it was sad to see that PM and his team have put conditions in front of them. "Unconditional talks should be held," he said.
Click here to follow PTC News on Twitter
-PTC News