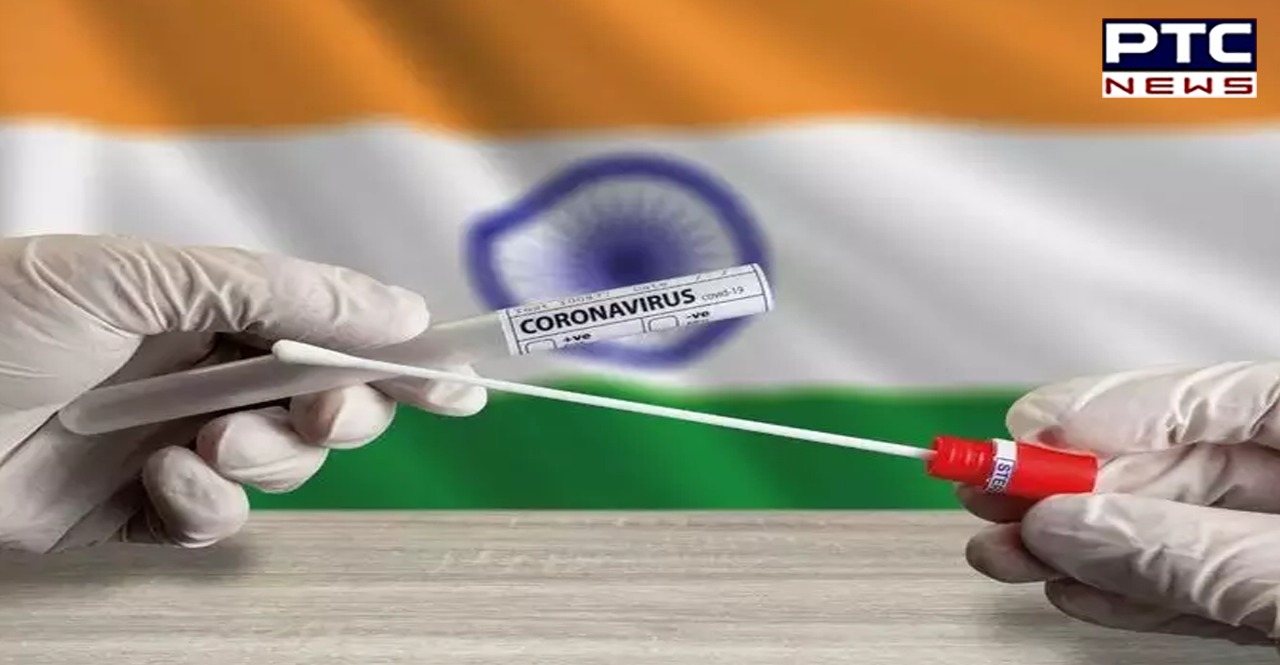 Amid growing concerns over more waves of COVID-19 in India, the country's top scientific officer on Friday said that there may not be the third wave of coronavirus in India.

The officer said that there may not be the third wave of coronavirus in India if strong measures would be taken and implemented effectively at the state, district, and city levels.
Also Read | Coronavirus in India: PM Narendra Modi a 'super-spreader' of COVID-19, says IMA Vice President
It comes two days after he had warned that this wave was inevitable.
K VijayRaghavan, the Principal Scientific Adviser, said that the "insidious asymptomatic transmission" can be stopped if the protocols regarding precautions, surveillance, containment, treatment, and testing would be followed.
Also Read | Coronavirus: Punjab CM again rules out complete lockdown, announces phased opening of shops
He said that the third wave may not happen in all places or anywhere at all if we take strong measures. He added that to avoid the wave, the guidance should be effectively implemented at the local level in the states, districts, and cities everywhere.
"This insidious asymptomatic transmission can be stopped if we follow the guidelines," he said, adding that this sounds difficult, it is difficult and we can and must do it."
Earlier on May 5, VijayRaghavan said that as the virus mutates, the third wave of COVID-19 in India is inevitable. He had also warned that it was necessary to be prepared for new waves.
Click here to follow PTC News on Twitter
-PTC News