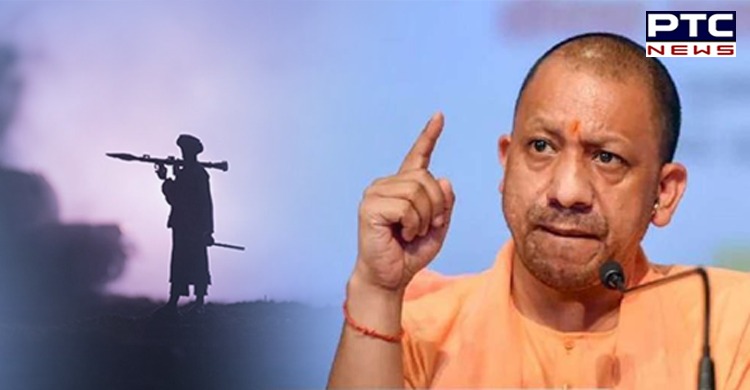 Uttar Pradesh Chief Minister Yogi Adityanath on Monday slammed opposition parties and said that all those people who support the Talibani mindset will be dealt with strictly by the state government.

Chief Minister Yogi Adityanath said, "All those people who support the Talibani mindset in the state will be dealt with strictly by the Uttar Pradesh government. Talibani mindset should not be accepted. It should not be tolerated."
Also Read | Punjab reduces petrol and diesel prices, details inside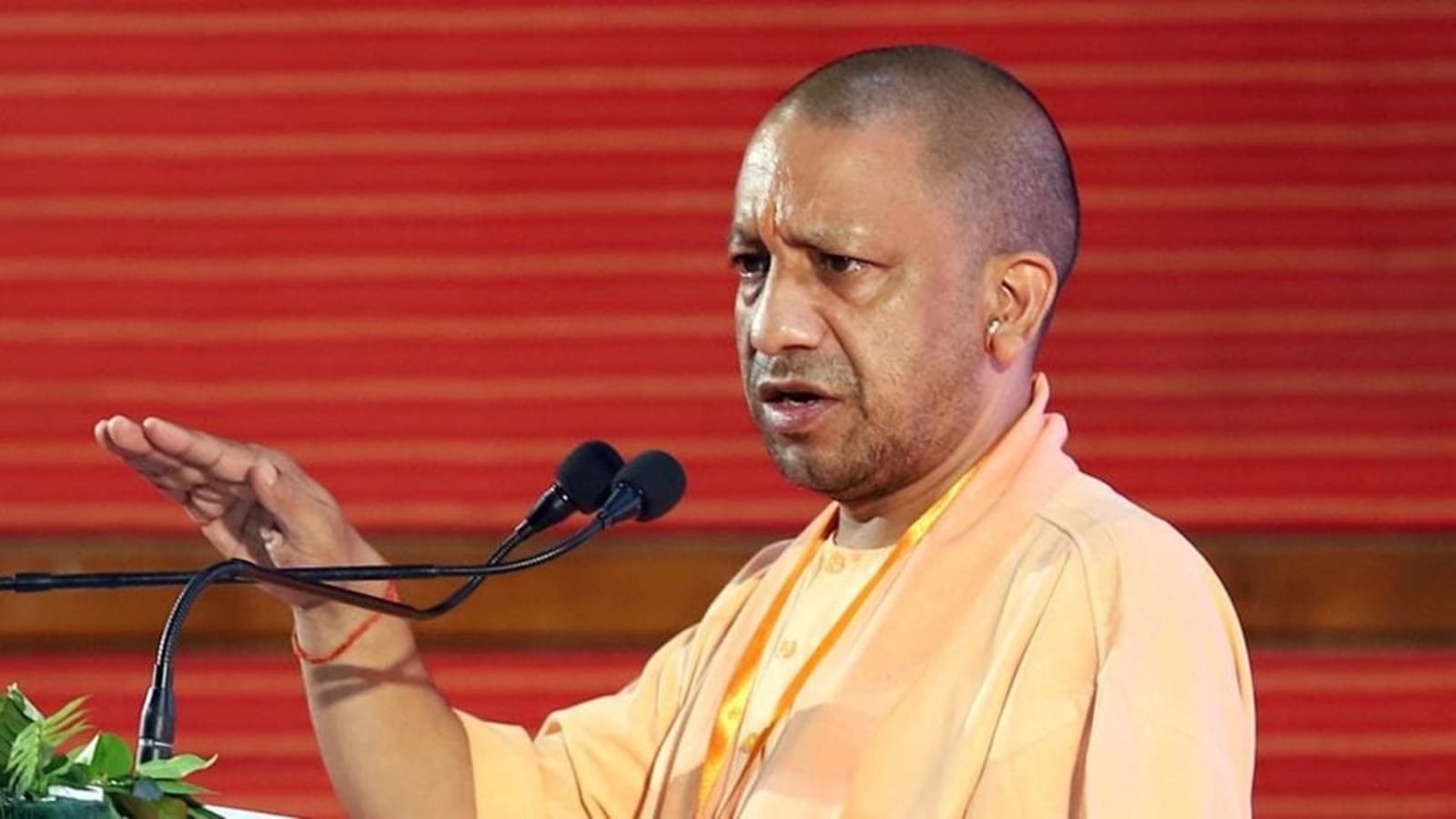 "Those who support this are driving society into the pre-historic era. The basic rights of citizens are violated with this mindset. Those who follow their religious beliefs blindly, follow the Talibani mindset. Such activities will not be tolerated," he added.
Also Read | Petrol, diesel prices in India reduced significantly after cut in excise duty
"Those people who did not want Ayodhya Temple to be built, who did not support the abrogation of Article 370 in Jammu and Kashmir.....come out in support of 2013 Muzaffarnagar riots and the Kairana exodus. Such people support the Taliban regime in Afghanistan," he said.
The UP Chief Minister visited Kairana after meeting members of families who were allegedly forced to leave the town in 2016 said that "Peace has returned to Kairana due to state government's policy of zero-tolerance against crimes."
"A number of families have returned to Kairana now. Today, I am here for the establishment of a battalion of Provincial Armed Constabulary (PAC)," he added.
During his visit, he also handed over the keys to the beneficiaries of the PM-Awas Yojna. Addressing the beneficiaries, he slammed the previous state government.
-PTC News