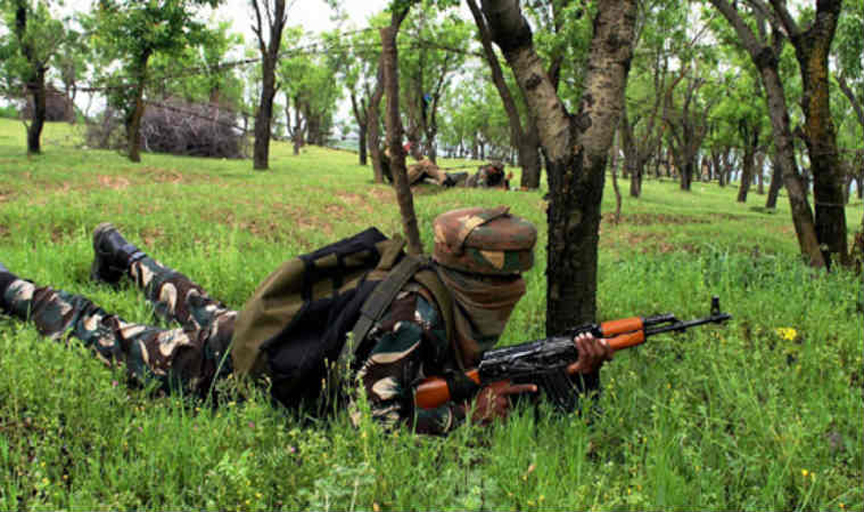 Srinagar: Three Indian soldiers were killed and body of one of them was mutilated by Pakistan troops on the Line of Control in Machhal sector of Kashmir, army said today.
The intruders, believed to be from the Border Action Team of the Pakistan army, have allegedly escaped. In the Machil sector, Indian posts are closer to Pakistan and the rugged terrain and thicker forests gives infiltrators an advantage.
This is the second such incident of mutilation of the body of an Indian soldier on the LoC since October 29.
The army said the incident reflected barbarism in official and unofficial organisations in Pakistan.
"Three soldiers killed in action on LC (Line of Control) in Machhal. Body of one soldier mutilated," the Army said.
It said the "retribution will be heavy for this cowardly act".
(Agencies)