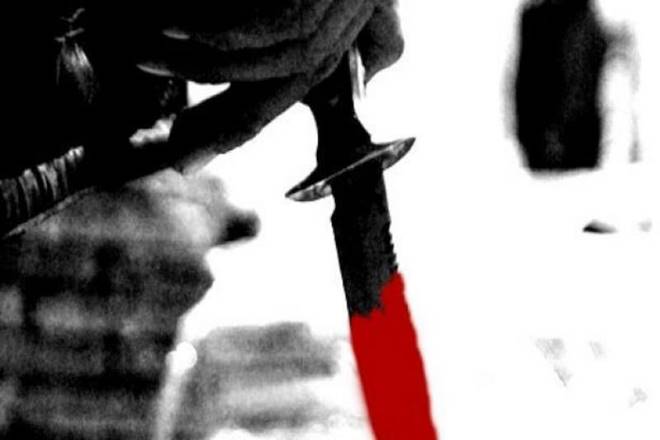 Three youth stab 40-year-old man 22 times in Delhi's Dwarka
40-year-old man has been stabbed to death 22 times by three youth in southwest Delhi's Dwarka. One of the accused suspected that the victim had an illicit relationship with his mother, said the Delhi Police.
20-year-old Aman, 21-year-old Ashish, and 19-year-old Sahil have been arrested in the case. Three of them used a dagger to stab the man to death. The body with injuries was lying near Peer Baba Majar on April 17 when the police were informed.
The 40 year old man, Raju alias Mamraj, was then taken to Deen Dayal Upadhyay Hospital located in Hari Nagar. Doctors at the hospital declared him brought dead.
Raju's family members had suspected Aman's role in the incident as the 20-year-old was suspicious about the deceased having an illicit relationship with his mother.
The duo had even fought on April 16, a day before Raju's body was found.
While investigating the incident, police had put Aman's mobile phone on surveillance and it was revealed that the youth was changing his location constantly. In a bid to arrest him, police used the surveillance information and searched houses of Aman's relatives in Azadpur, Deenpur and other possible hideouts. However, he could not be arrested.
Police later caught him while he was coming to his house.
During investigation, Aman confessed that he had stabbed Raju along with his aides Ashish and Sahil. The two were subsequently arrested.
Shibesh Singh, Deputy Commissioner of Police (Dwarka), said that Aman revealed that he suspected that Raju was "over-friendly" with his mother.
-PTC News