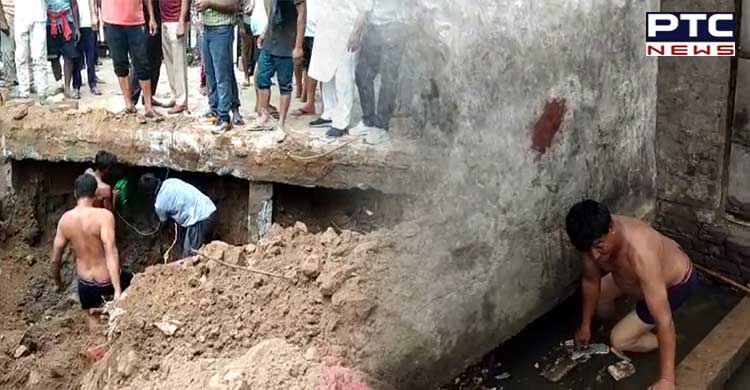 Kapurthala: In a tragic incident reported at Kapurthala-Goindwal Marg on Tuesday, a toddler who fell in the drain is still missing. It happened when mother, with her toddler tried to cross the drain by climbing over a wall but due to logged rain slipped in the pothole.

Also Read| Zoonotic Langya virus hits China, 35 infected so far
However, lady was pulled out safely by the help of locals, while the one-year-old is still missing. The administration is looking for the child. The struggle to rescue the innocent who fell into the dirty drain is still going on. The NDRF team is engaged in continuous rescue operations since yesterday evening.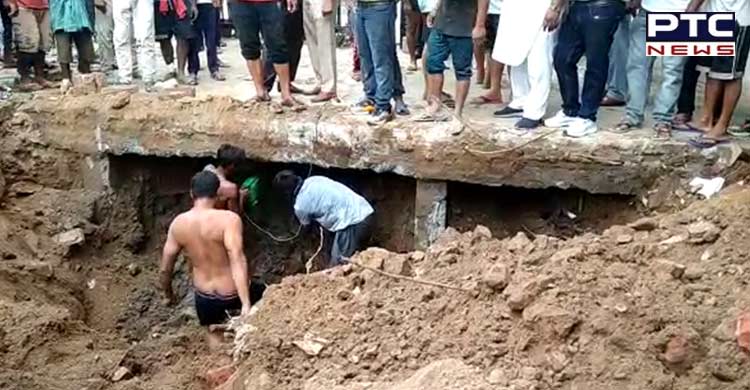 Two JCBs took about seven hours to rescue the child. Despite the rescue operation, no trace of Abhilash who fell in the drain has been found yet. DRO Gurjider Pal Banipal, who was present at the spot, said that if the child is not found soon, the army may have to be called for further search.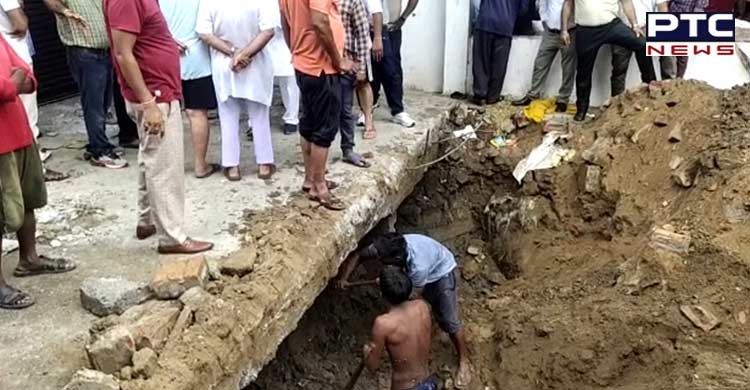 -PTC News