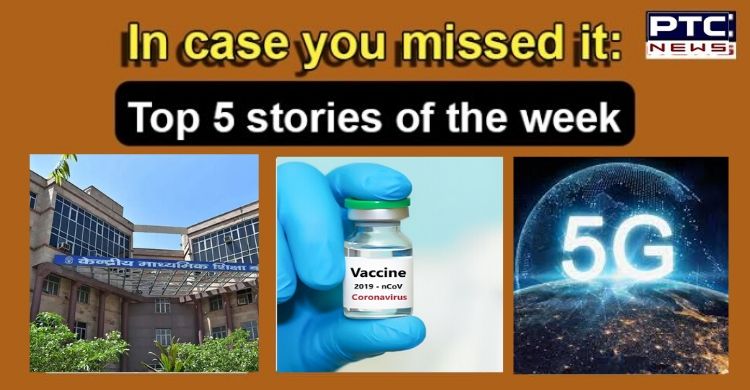 As you scroll down through various digital platforms in your daily schedules like Facebook, Google, Twitter or Instagram, you often miss some of the major news of the week. Hence, we present to you the top stories of the week — In Case You Missed It, a recap of the top 5 stories.

Amitabh Bachchan, family test positive for coronavirus
Bollywood actor Amitabh Bachchan, his family including Abhishek Bachchan, Aishwarya Bachchan, Aaradhya have tested positive for the novel coronavirus. Soon after the news surfaced on social media, Health Minister Dr Harsh Vardhan and other prominent personalities took to Twitter to wish them a speedy recovery. To read more, click here.

CBSE Class 10 and 12 board exam results 2020 declared
The Central Board of Secondary Education (CBSE) Class and 12 exams 2020 results have been announced and you can check it on www.cbseresults.nic.in. To know about the overall percentage, of class 12 click here and for Class 10, click here.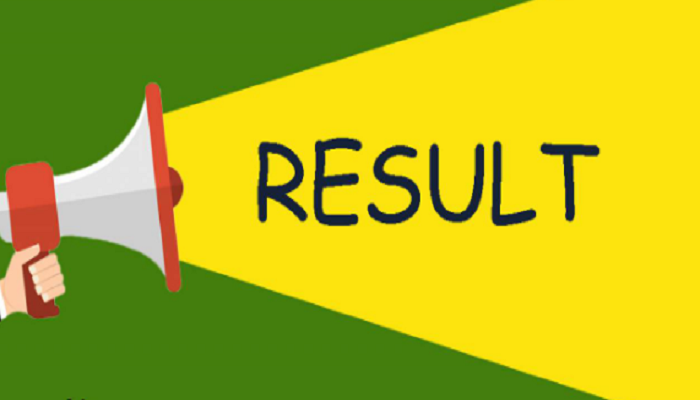 Russia plans to launch world's first COVID-19 vaccine by this month
While everyone is waiting for a coronavirus vaccine, the Russian scientists claimed that they hope to launch the world's first coronavirus vaccine as soon as next month. To read more, click here.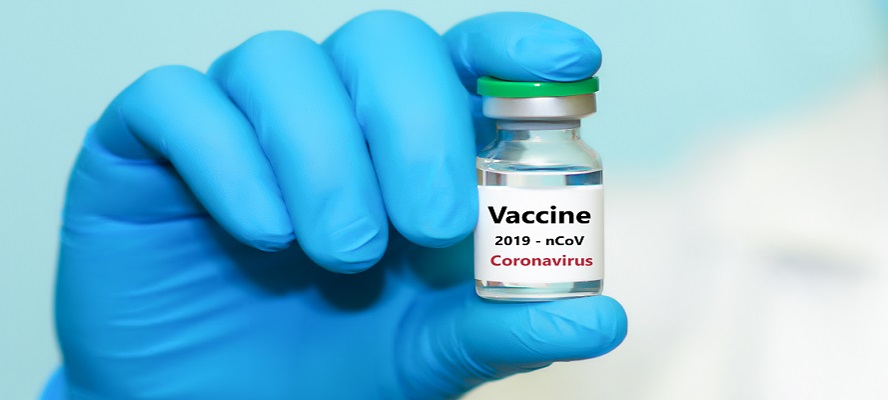 Reliance Jio to launch 5G network in India, says Mukesh Ambani
Reliance Industries Chairman Mukesh Ambani, while addressing 43rd Annual General Meeting, stated that "Google and Jio are partnering to build an Operating System that could power a value-engineered, entry-level 4G/5G smartphone." To read more, click here.
Also Read | Coronavirus cases in India cross 10 lakh-mark; death toll surpasses 25,000-mark
Twitter accounts of Obama, Gates and other prominent hacked in Bitcoin scam
In a major incident, some unidentified hackers broke into the Twitter accounts including those of technology moguls, politicians, celebrities, and major companies on Wednesday in a Bitcoin scam. To read more, click here.
-PTC News