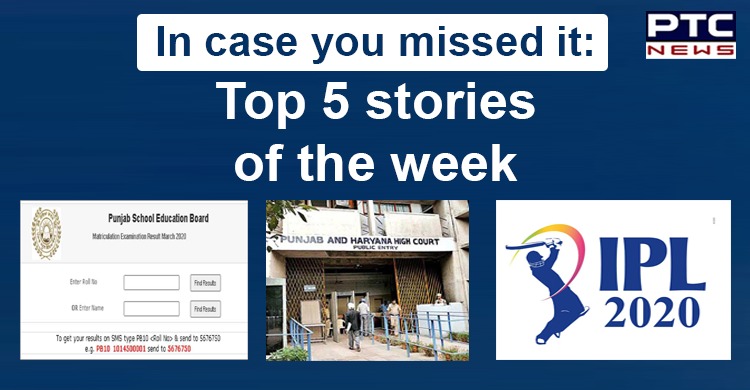 While you scroll through various digital platforms across social media on a daily basis, you often miss some of the major news stories of the day. Therefore, we summarise for you the latest developments of the week — In Case You Missed It, a recap of the top 5 stories.

Here's what Punjab and Haryana High Court has to say on school fee case
No student will be struck off the rolls of private schools in Punjab on account of non-payment of fee, pending the final decision of the High Court, which on Monday issued the notice on the appeals filed in the matter by the state government. To read more, click here.
PSEB Class 12th Result 2020 Declared: Girls outshine boys
Punjab School Education Board (PSEB) has declared the results for Class 12 board exams 2020 on Tuesday. In PSEB Class 12th results 2019, the pass percentage was recorded at 86.41 percent. To read more, click here.
Dead bodies of two coronavirus patients exchanged in Amritsar
Punjab: In a shocking incident, two dead bodies of coronavirus patients who had died a couple of days back were exchanged in Guru Nanak Hospital, Amritsar. To read more, click here.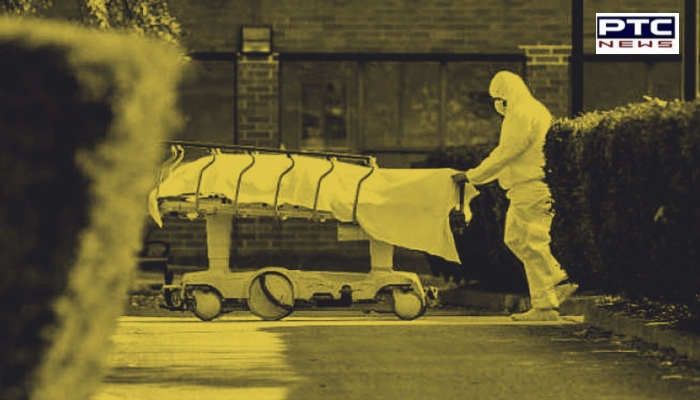 Brazilian President Jair Bolsonaro tests positive for coronavirus again
Brazilian President Jair Bolsonaro has again tested positive for the novel coronavirus on Wednesday. His office informed that Bolsonaro would extend his two-week quarantine and suspend his upcoming travel plans. To read more, click here.
Also Read | People are more likely to contract coronavirus at home: Study
Finally, IPL 2020 is happening
The wait is over! Every cricket fan in India was waiting for the decision on the fate of the IPL 2020 tournament. "It will be a full-fledged tournament," he said. To read more, click here.
-PTC News