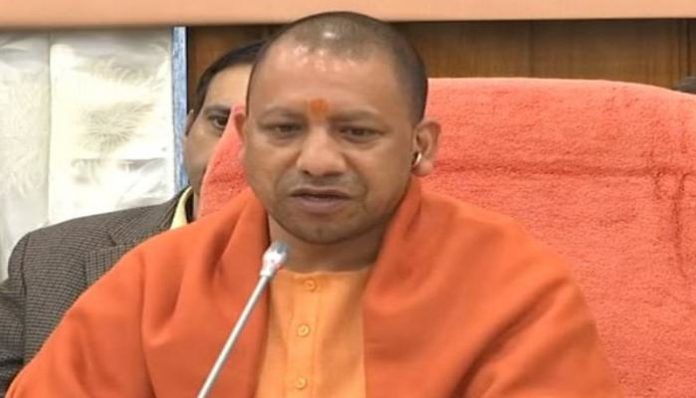 The wife of Delhi-based journalist Prashant Kanojia, who was arrested on Friday evening for allegedly maligning the image of Uttar Pradesh Chief Minister Yogi Adityanath, has moved the Supreme Court for his release.
Jagisha Arora, Mr Kanojia's wife, has claimed that the police officers who arrested her husband failed to follow proper procedure and therefore his arrest is illegal. Her lawyer told the court that Mr Kanojia was "unceremoniously arrested by the UP police and it is illegal. Please take up the case today itself."
The Supreme Court turned down the request and will instead hear the matter tomorrow.
The arrest, along with those of the editor and owner of a television channel in Noida that aired the video, sparked a huge debate on social media on freedom of expression in the country.
Two more people were arrested in Gorakhpur in Uttar Pradesh, the Chief Minister's stronghold, on Sunday evening. According to a tweet by police, one man was arrested after a complaint against him was received on Twitter. He was arrested for posting "objectionable content" about the BJP leader.