Mohali, January 2: Punjab Chief Minister Bhagwant Mann on Monday directed officials to work zealously for ensuring that the benefits of pro-people and development-oriented schemes of the state government are percolated to the people at the grassroots level.

Interacting with IAS and IPS officers, who called on him at his office in Punjab Civil Secretariat- I, Punjab Chief Minister Bhagwant Mann extended New Year wishes to them and asked them to accord top priority to the works of public welfare.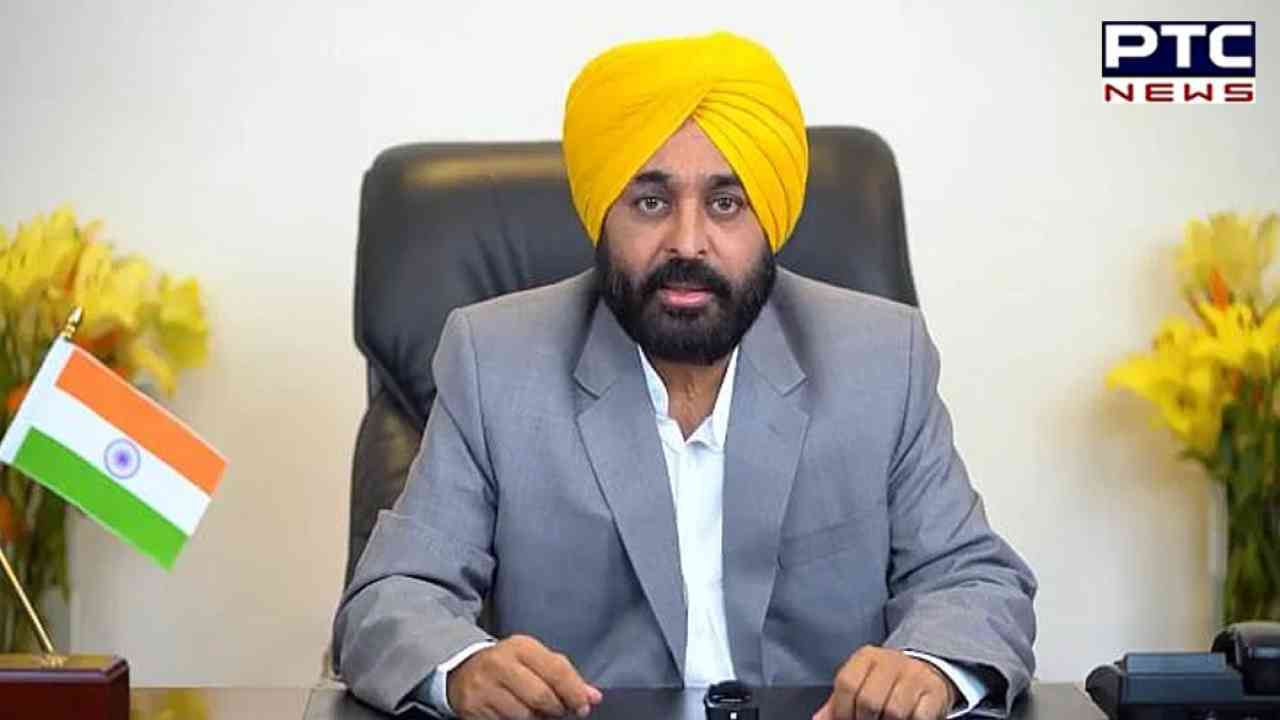 He said that the officers should dedicatedly work hard to make sure that the underprivileged and weaker stratum of society availed the benefits of state government's policies.

Bhagwant Mann said the need of the hour was to ensure that benefits of the government schemes were extended to every genuine beneficiary.

The Chief Minister sais any sort of pick and choose or nepotism in the implementation of the social welfare schemes was totally unwarranted and undesirable.
Also Read | Bomb scare near Punjab, Haryana CMs' residences in Chandigarh; Army called in

He said providing good governance and clean administration to the people was the top priority of the state government. Bhagwant Mann said this was the need of the hour to ensure Punjab emerged as the frontrunner state in every sphere across the country.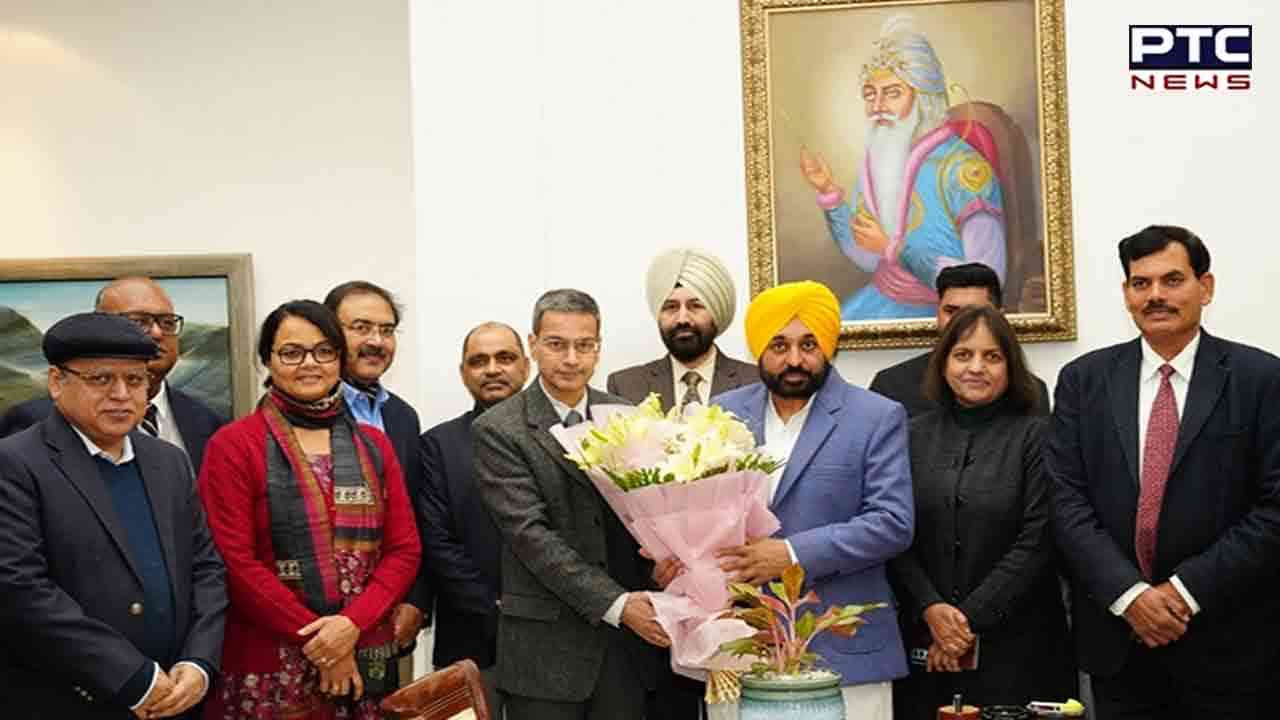 Describing the IAS and IPS officers as the backbone of the state government, the Chief Minister exhorted them to perform their duty diligently and meticulously to ensure progress of Punjab and prosperity of its people.
Also Read | BSF rolls out online booking of seats for Beating Retreat ceremony at Attari

He said the time had come when all of them should make concerted efforts to restore the pristine glory of the state. Bhagwant Mann expressed hope that every officer would put in his best to make Punjab a leading state in the country.

- PTC NEWS