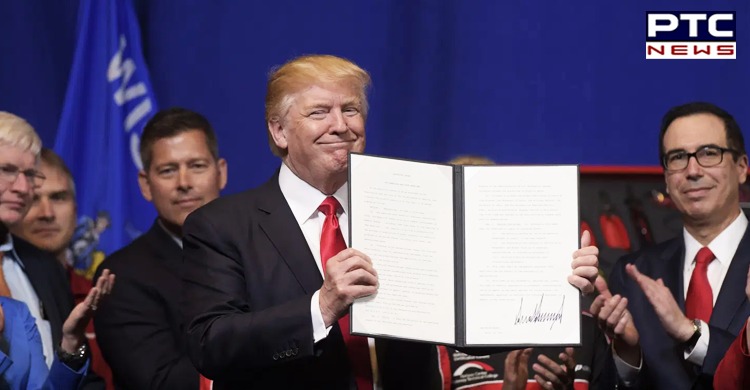 Donald Trump government has hiked the minimum salaries to be paid to doctors and others coming to America on H-1B visas by around 40%.
Also Read | Google shuts down 'Trusted Contacts' app; will end support by Dec 1

India is one of the biggest sources of doctors under this scheme. And Indians account for two-thirds of the 85,000 H-IB visas granted annually.
The US decision came on October 8, via a Department of Labor (DoL) Interim Final Rule (IFR) that mandated that minimum wages to be paid to H-1B workers be higher by 40% on average.
Aimed primarily at protecting American jobs by curbing the number of skilled professionals in technology sectors, the rule also applies to medical professionals.
On Monday, a group of trade organizations and US colleges filed a lawsuit in the Northern District of California court challenging the Interim Final Rule (IFR).
Plaintiffs include American Association of International Healthcare Recruitment, US Chamber of Commerce and National Association of Manufacturers, Cornell University, Stanford Junior University and California Institute of Technology.
Also Read | Shehbaz Sharif sent to jail in Money Laundering Case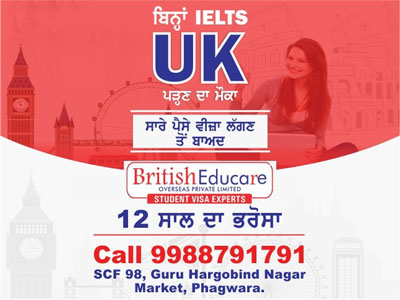 According to data from the American Association of Physicians of Indian Origin, there are over 220,000 Indian-origin doctors in the US, accounting for almost 20% of all doctors in the country and about a quarter of all international medical graduates employed in the US. Indians are the largest group of international medical graduates in the US.
-PTC News