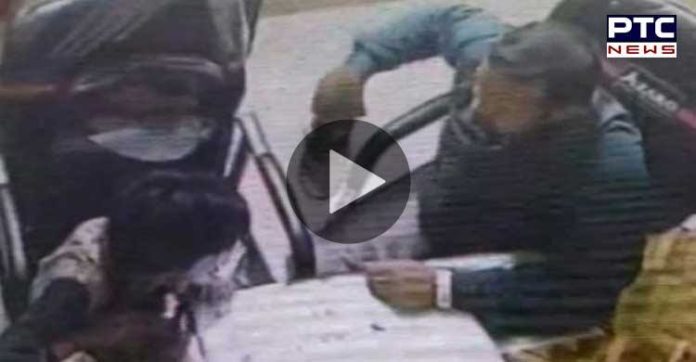 UP: Tuition teacher thrashes minor boy with shoe; incident caught on CCTV
In a shocking incident, class two boy was allegedly punched repeatedly by his tutor. The little boy was hit with a shoe, slapped and punched by his tuition teacher in Aligarh, Uttar Pradesh.
Also Read: 4,388 CCTVs installed in Delhi for the security of women: Delhi Police to HC
The incident came into light on November 15, when the boy's parents checked the CCTV footage of the room. On asking, the boy narrated the whole ordeal to his parents about the incident. He also showed them many blue and black patches on him. The parents of the boy rushed to the police and filed the case against the teacher.
The video has been recovered by the police. The police team is trying to catch the teacher. The CCTV footage is making rounds.
Also Read: Watch Video: Phone explodes in man's pocket at Mumbai restaurant
In this video, the teacher and the boy can be seen seated on two chairs. The teacher had a shoe in his hand and is about to beat the little boy. The teacher grabs the boy by his hair and ear and punches him repeatedly on his back. He even hits the boy on his knuckles with a key-sharp like an object.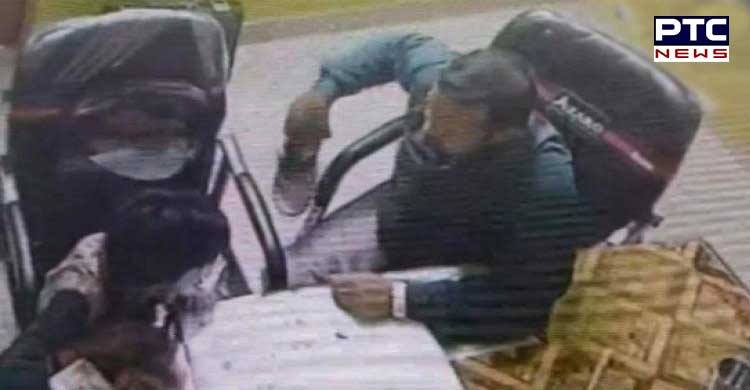 Also Read: Air Hostess Found About Husband's First Marriage, Was Upset: Police Suspects
After hitting the boy, the teacher could be seen forcing the boy to drink water and also forces him to smile.
-PTC NEWS