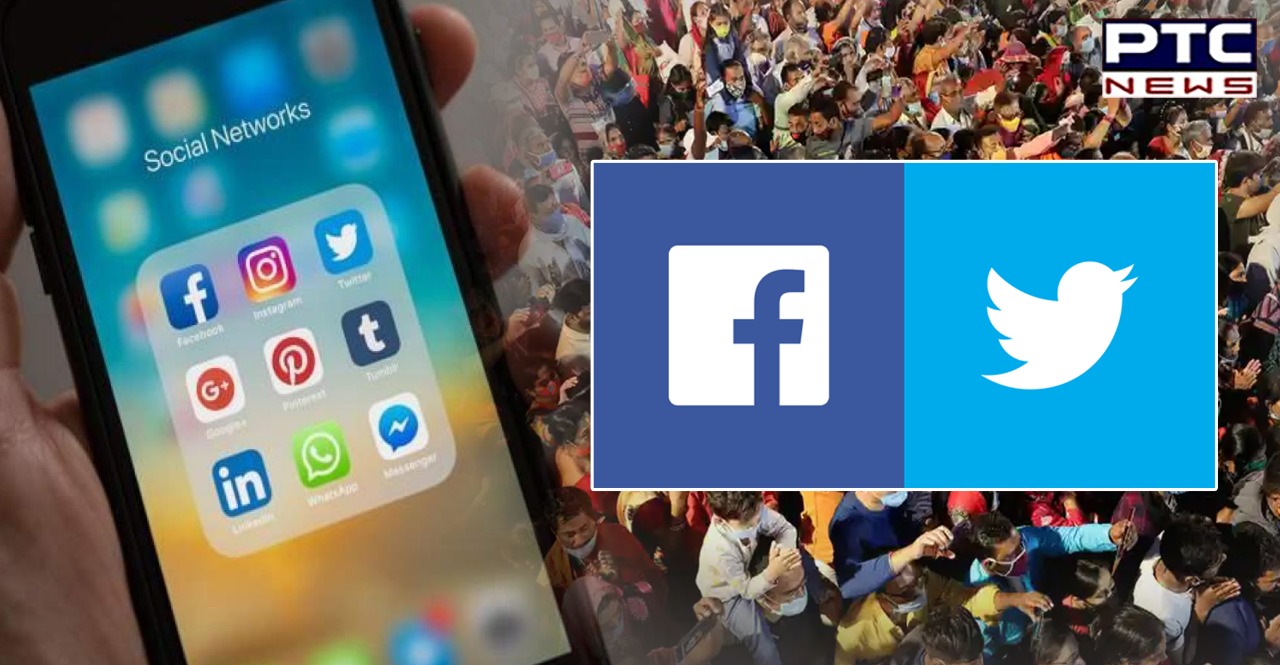 Facebook, Twitter may not be able to operate in India! The deadline to comply with the new rules and regulations meant for major social media platforms is ending on Tuesday, threatening the operations of the likes of Twitter in India.

Digital Media Ethics Code Rules were issued by the government of India three months ago.
Also Read | Second Wave of Coronavirus in India: PM Narendra Modi a 'super-spreaders of COVID-19, says IMA Vice President
As per the sources, the social media platforms such as Twitter, Facebook, and others were required to abide by the rules notified in the Gazette of India on February 25 under Intermediary Guidelines and Digital Media Ethics Code Rules, 2021.
Also Read | Now, yellow fungus, dangerous than black and white fungus, hits India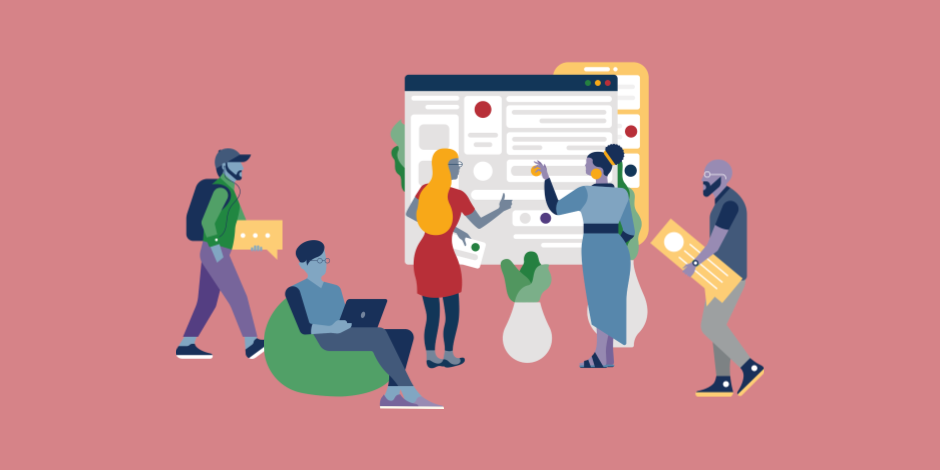 These platforms were required to abide by the rules but they failed to comply on many accounts till date. The new rules will come into effect from May 26.
The top official sources said that if social media companies do not follow the rules, they may lose their status as intermediaries and may become liable for criminal action as per the existing laws.
The sources revealed that the failure of social media platforms to make these appointments in 3 months has not been well with the government.
With random suspensions of accounts over abuses on social media platforms, the users in India have been complaining against the tech giants including Twitter, Facebook, and others.
Click here to follow PTC News on Twitter
-PTC News