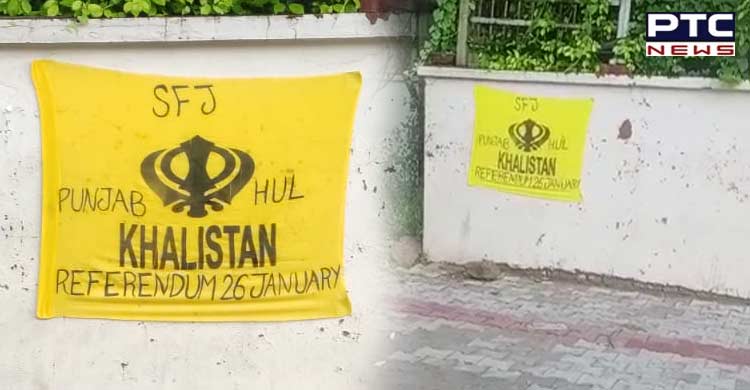 Patiala, July 19: Punjab Police arrested two persons in the case of putting Khalistani posters on the wall of Kali Mata temple in Patiala. They have been identified as Harvinder Singh alias Dollar and Prem alias Ekam, residents of Salempura Sekhan, Shambhu.

According to the police, Dollar was in touch with the members of Sikhs for Justice (SFJ) and helped them to put Khalistani posters in other places as well.
Also Read | Legendary Ghazal singer Bhupinder Singh passes away at 82
In this regard, a video of Gurpatwant Pannu was also going viral, in which it was said that he had planted pro-Khalistan flags in the temple of Kali Mata.
On this matter, IG Mukhwinder Singh Chhina said in a press conference that Harvinder Singh went to Malaysia with a tourist visa in 2019 and stayed there illegally for two years. During this time he came in contact with active members of Sikhs for Justice.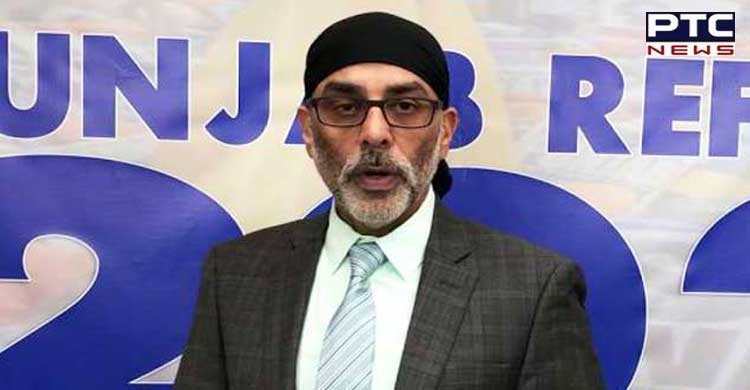 He further said that even after returning to India in 2021, Dollar remained in touch with SFJ members. Agreed to put up a dollar poster on their request. For this incident, Dollar also involved his village acquaintance Prem.
During the arrest of both of them, the police team has also recovered 14 posters with Khalistan written in black ink, the incident and the motorcycle used for racketeering. The IG said that the two accused will be presented in the court on Wednesday and obtained police remand.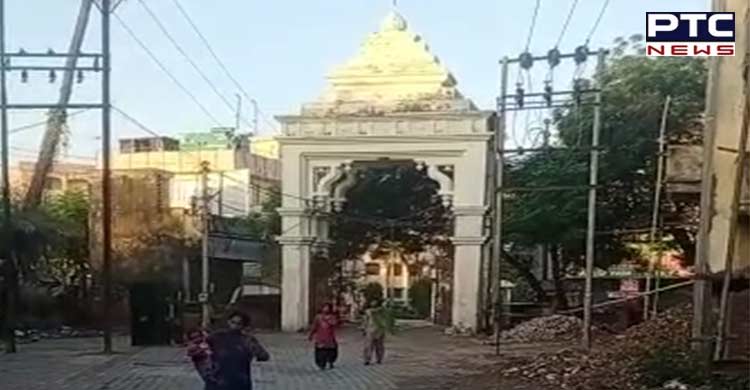 -PTC News