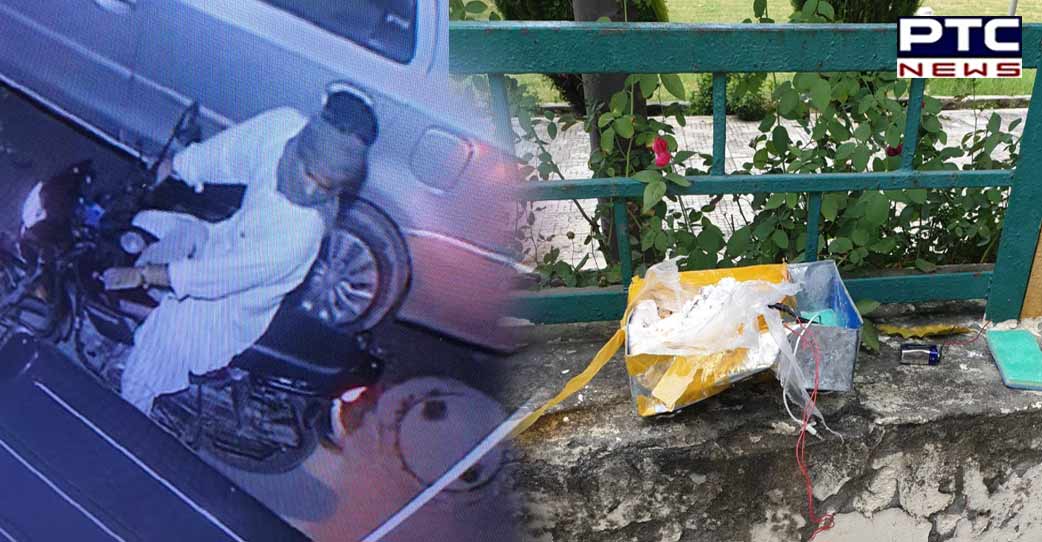 Amritsar, August 16: Panic gripped Punjab's Amritsar city after a bomb was found under a car parked outside the house of sub-inspector with Punjab Police Dilbagh Singh.

As per information, two youths who came to wash the car in the morning saw a wire near one of the tires of the car and reported the matter to Sub-Inspector Dilbagh Singh. A CCTV footage of the incident has also surfaced on the basis of which the police have started an investigation.
Also Read | Big Breaking: Punjab cop, his accomplice held for 'planting' bomb under Amritsar's SI's car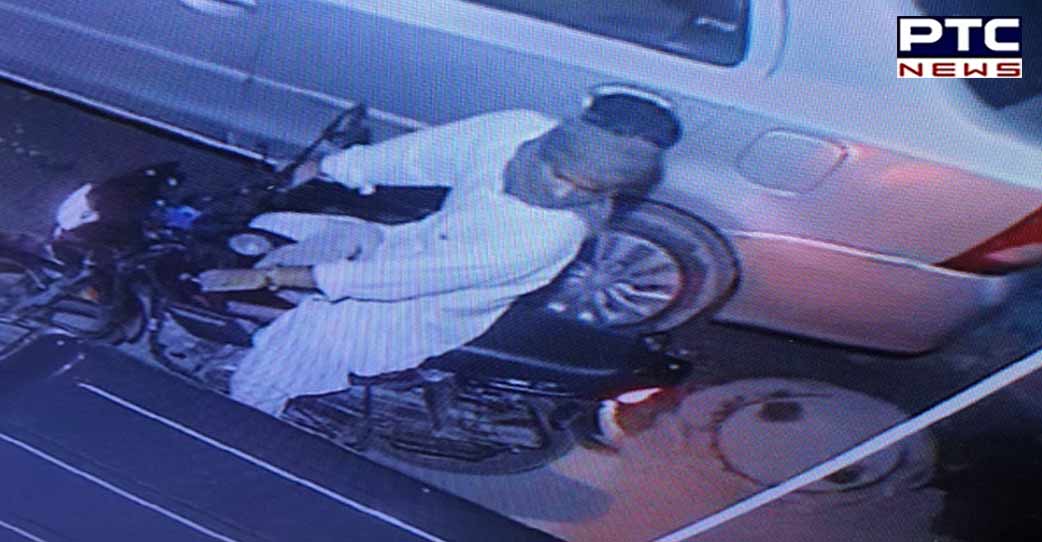 As per the CCTV footage, two masked men were spotted outside the sub-inspector's house. The cop resides in Ranjit Avenue C-Block, the posh colony in Amritsar.
Sub-Inspector Dilbag Singh is posted with the CIA staff of the Punjab Police here. Two youths come every day to wash Dilbagh Singh's cars. On Tuesday morning, during cleaning, they noticed a box-like thing lying under the rear wheel of the car and informed Dilbagh Singh about the same. He was surprised to see a detonator installed there. He immediately reported the matter to departmental officials.
After getting the information, police officials reached the spot. The bomb was removed and sent for investigation.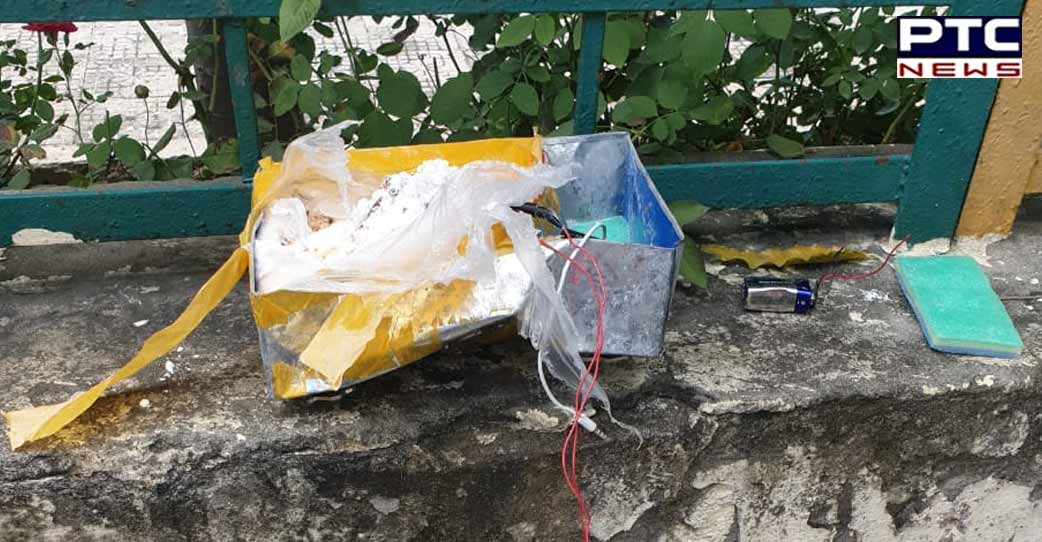 Also Read | It's official: Bipasha Basu, Karan Singh Grover expecting their first child
The police have retrieved footage from CCTV cameras installed in the area in which two masked men are seen standing near the vehicle. These suspected youths came on a bike and fled after planting the bomb. On the basis of the CCTV footage, efforts are being made to identify the two suspected youths.
As per Dilbagh Singh, the bomb found under his car is similar to that of recovered in Tarn Taran a few days ago. It was prepared with RDX. Dilbagh Singh said the accused probably failed to fit the bomb under his car and it fell on the ground, which was noticed by car cleaners in the morning.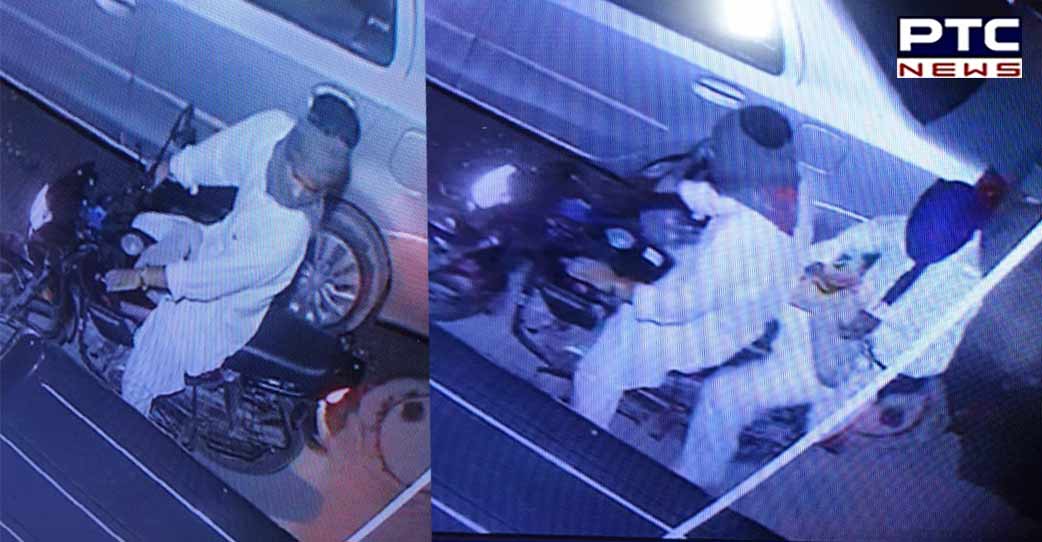 Dilbagh Singh had been quite active during terrorism in Punjab and owing to this, he gets threats often, though it is learnt his family is unaware about the same. A few days ago, he had received threat from a Sikh extremist organisation.
-PTC News