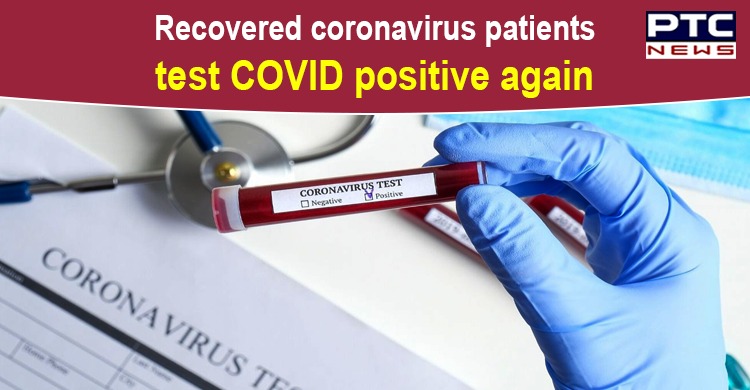 A 68 year old woman has been tested COVID positive months after she recovered from the disease. The woman's case has been reported from the Jingzhou area of Central China's Hubei province. The patient had been infected early during the outbreak in China but had recovered and discharged in February.

However, she was tested positive again on August 9 after she showed some symptoms. She has been quarantined and her close contacts have been tested negative for the virus.


Another man who has tested positive is found to have contracted the disease in April after he returned from abroad but he didn't show any symptoms. The authorities said that he is home quarantined and none of his close friends have tested positive.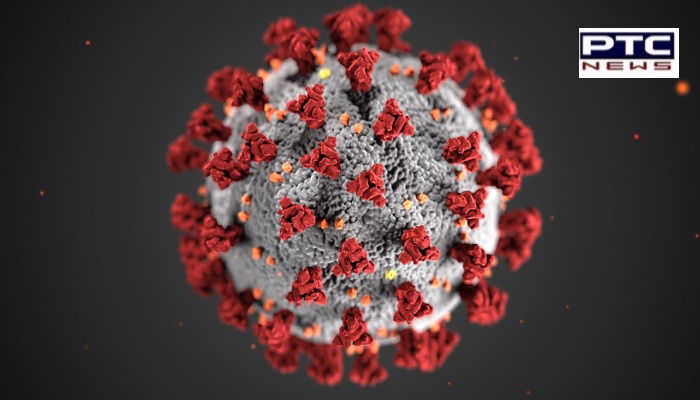 Also Read | Trump makes exception, allows H- 1B Visa holders to enter US on conditions
These two cases from China are the latest addition in the 'virus reactivation' list. While it is rare for recovered patients to test positive again, some studies have shown that the level of protective antibodies in an infected person may quickly drop, which makes them susceptible to the same pathogen again.
-PTC News