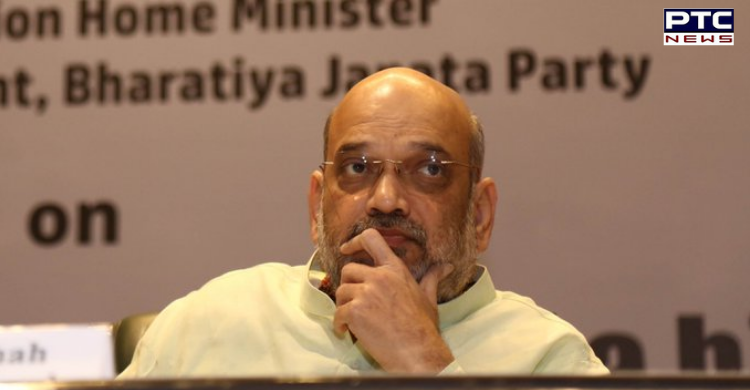 After two weeks of discharge, Union Home Minister Amit Shah has been re-admitted to All India Institute of Medical Science (AIIMS) after he complained of breathlessness.

According to the sources, he was re-admitted at AIIMS at 11 pm on Saturday.
On August 2, he had informed that he had tested positive for COVID-19 and was undergoing treatment for Coronavirus at Medanta Hospital and then he was later discharged after being tested negative.
Also Read | US Forces: North Korea issues shoot-to-kill orders to prevent COVID
According to the sources, Later again on August 18, he was admitted in the hospital after the complaints of fatigue and body aches and was discharged on 31 August.
-PTC News