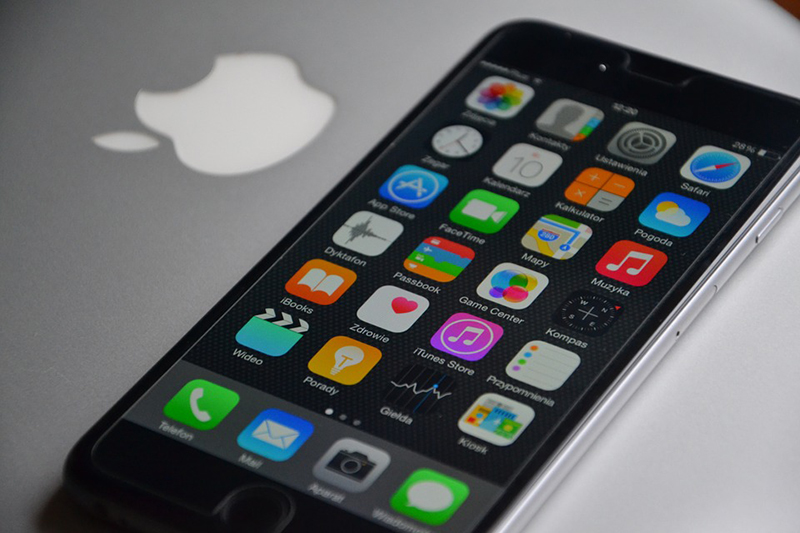 A two-year-old boy in Shanghai locked his mother's iPhone for the 47 years after playing with it and repeatedly entering the wrong passcode, as per a Chinese media report.
The mother, identified as Lu, returned home and found that the phone had been disabled for 25 million minutes by pressing keys repeatedly when the handset requested the passcode.
A technician at an Apple store in Shanghai reportedly told Lu to either wait for years to try to put her passcode again.
"In this woman's case, the only way out (without waiting) is to erase all the phone data and do a factory reset," technician Wei Chunlong was quoted as saying.
The incident took place in January, Lu said she has waited for two months but has seen no sign of the problem rectifying itself.
"I couldn't really wait for 47 years and tell my grandchild it was your father's mistake," Lu was quoted as saying.
-PTC News