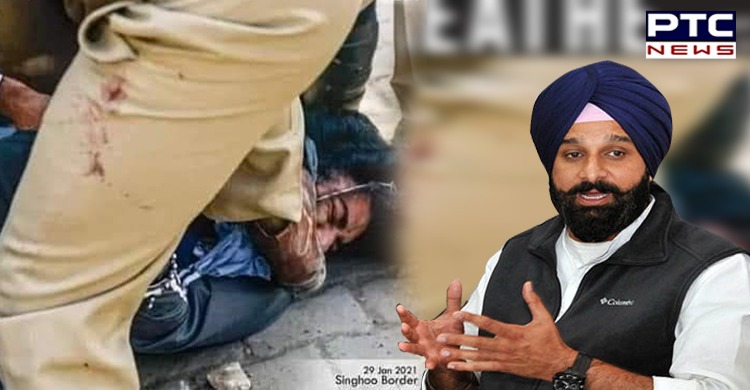 Shiromani Akali Dal leader Bikram Singh Majithia on Saturday asked Delhi Police if it will issue UAPA against those officials who thrashed the Punjab farmer named Ranjeet Singh at Singhu border on Friday.

Ranjeet Singh was thrashed by Delhi Police while he tried to retaliate the stone pelting by a group of people claiming to be locals in the presence of police officials.
Also Read | All Lives Matter: Another George Floyd incident, this one in India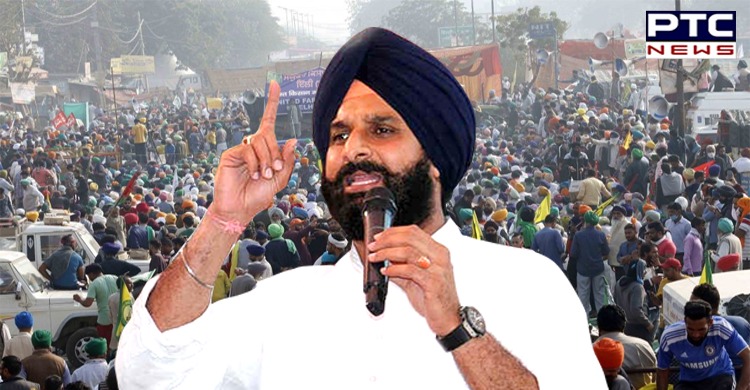 The police was standing as a mute spectator while those from the group claiming to be local attacked them and instead of stopping those goons, police started trashing him.

Bikram Singh Majithia said that the farmers have been protesting for over 60 days. Sadly, the government does not like it, he said, adding that Shiromani Akali Dal was in favor of the peaceful farmers protest.
Also Read | Government's proposal still stands: PM Narendra Modi in all-party meeting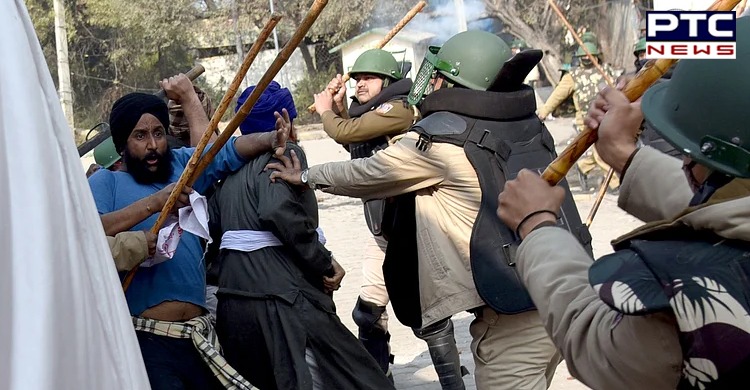 The Red Fort is not a shop where an individual one cannot go there and people like Deep Sidhu, Lakha Sidhana have done everything there and no action has been taken on them.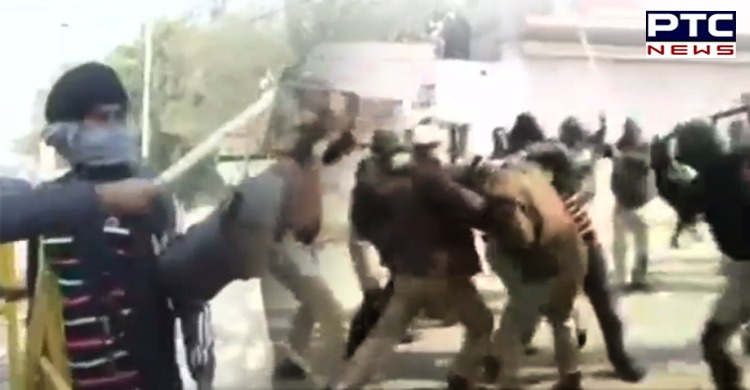 Later, Majithia showed a video in which police officials were seen beating Ranjeet Singh at Singhu border. He asked the government. "Will UAPA be issued against these Delhi police officials who were brutally thrashing the young farmer?"
Even as he asked Punjab Chief Minister Captain Amarinder Singh to file a case against the goons who thrashed Ranjeet Singh at Singhu border.
Also, he announced that the party will advocate the cases filed against the innocent farmers free of cost.
-PTC News