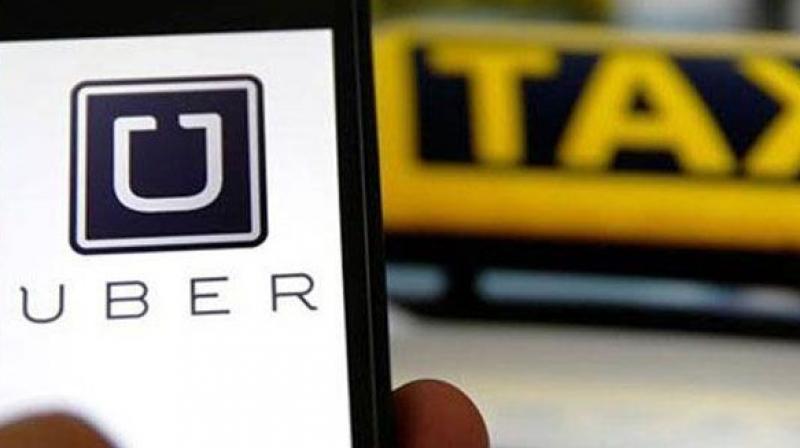 Uber driver arrested for masturbating in front of passenger
In a rather disgusting case, an Uber driver was arrested for allegedly masturbating while ferrying a woman passenger in his cab, police said today.
The incident occurred on the night of April 15 in Lutyens' Delhi. The accused, Shokeen Khan, was arrested. He also had a fake driving licence as per police verification.
The woman had booked the cab from the airport. She saw the driver masturbating at the wheel. When the cab reached near Janpath, she asked the driver to stop near a police vehicle.
The driver fled the spot but was later nabbed, police said. Uber in a statement said they were cooperating with the probe.
An spokesperson of the cab aggregator said, "What's been described is deplorable and something no one should ever go through. We're working with local authorities to support their investigation and proceedings in any way possible."
-PTC News