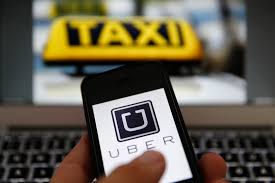 'Apni Gaddi Apna Rozgar' scheme gives nightmares to bike taxi riders as the Congress government was unable to issue permit to bikers in order to drive from Mohali to Chandigarh.


With shattered dreams the bike riders have taken their vehicles off road and are protesting in anguish. The permit to drive in Chandigarh has become the need of the hour for the bike taxi riders as it is impossible to spend 9 hours and find enough rides in Mohali.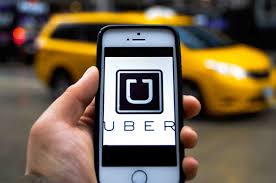 Lakhwinder Singh, a bike taxi rider said. "The government should check a scheme's viability before launch."
Gurmukh Singh from Kharar said despite spending 10 hours, he made Rs 400 only on Tuesday "Am I a fool here? Who is working for Rs 70-80 per day, which is even below minimum wage?"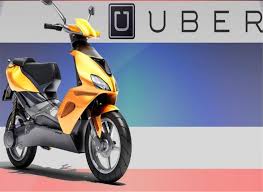 Bike rider Malkit Singh, who operates in Mohali, said Uber promised fixed payment of Rs 105 per hour, irrespective of the number of rides per day.  "Last night we were shifted to another system, whereby we will only be paid on the basis of number of rides we attempt. This is not acceptable since we are not getting enough rides in Mohali itself," he said.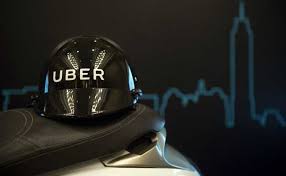 Employment has yet again become a castle in the air.

This is not the first time when promises of employment and uplifting financial status of the youth and other sections of the society have been disappointed. The schemes have often proved to be disappointing.
—PTC News