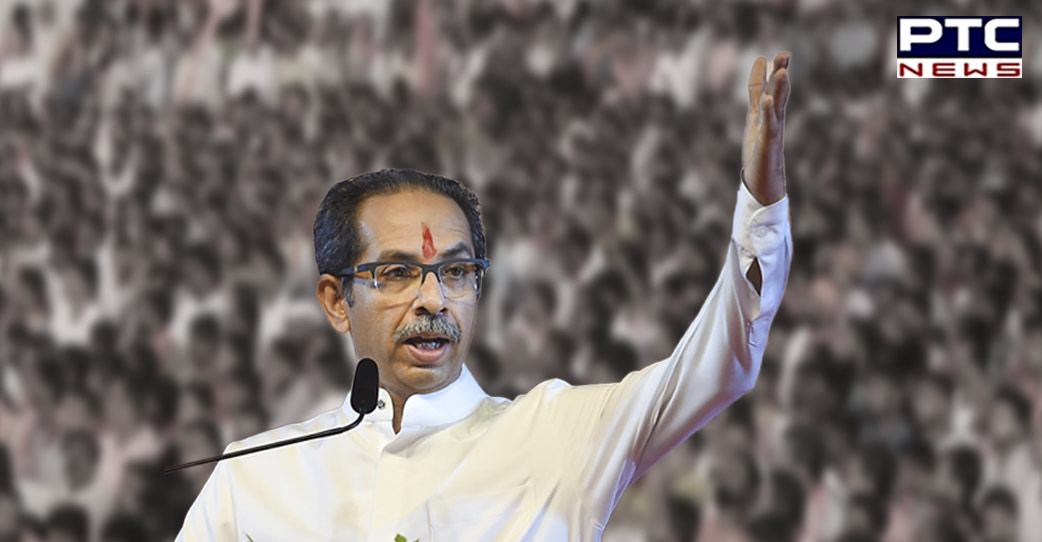 New Delhi, October 10: The Election Commission of India on Monday allotted a 'flaming torch' as the election symbol to the Shiv Sena faction of Uddhav Thackeray. The poll body further named the faction 'ShivSena (Uddhav Balasaheb Thackeray).

Meanwhile, the EC alloted 'Balasahebanchi ShivSena' name for the Shinde faction of Shiv Sena and asked it to furnish a list of three fresh symbols by Tuesday.
Notably, the EC declined to allot 'Trishul', 'Rising Sun' and 'Gada' as symbols as they are "not in the list of free symbols"
Also Read | Ludhiana Police get Jaggu Bhagwanpuria's 7-day custody
Earlier, the Uddhav Thackeray and Eknath Shinde factions of Shiv Sena had submitted their choice of party names and symbols to the Election Commission ahead of the bypoll for the Andheri East seat which will be held on November 3.
The Shiv Sena's "bow and arrow" symbol was frozen by the Election Commission on Saturday, preventing both camps from using it in the bypoll.
Also Read | Bikram Majithia alleges scam in recruitment of naib tehsildars, demands CBI probe
-PTC News