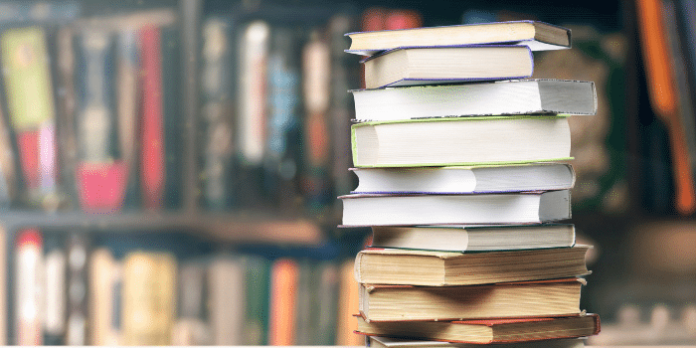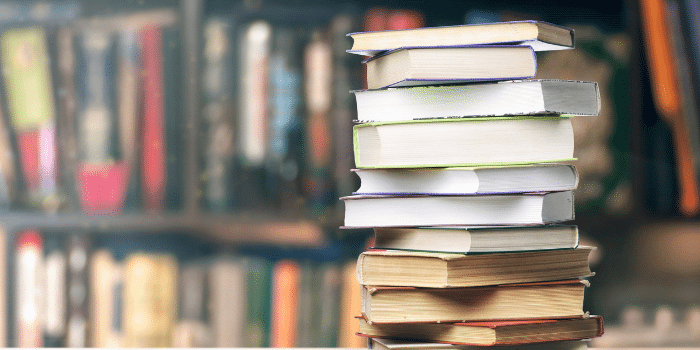 University Grants Commission (UGC) on Monday issued revised guidelines on examinations and academic calendars for the universities in the wake of coronavirus pandemic.

UGC in its revised guidelines stated that the terminal semester(s)/final year(s) examinations be conducted by the universities/institutions by the end of September 2020. In view of the emerging situation related to COVID-19 in India, it is necessary to safeguard the principles of health, safety, fair and equal opportunity for students, it stated.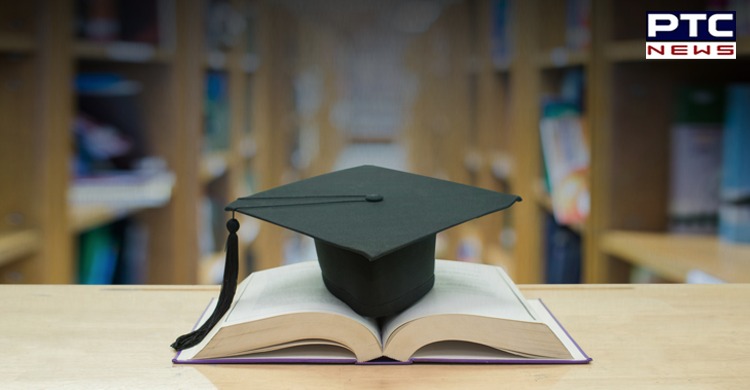 Meanwhile, the students of terminal semester/final year students having backlog should compulsorily be evaluated by conducting examinations.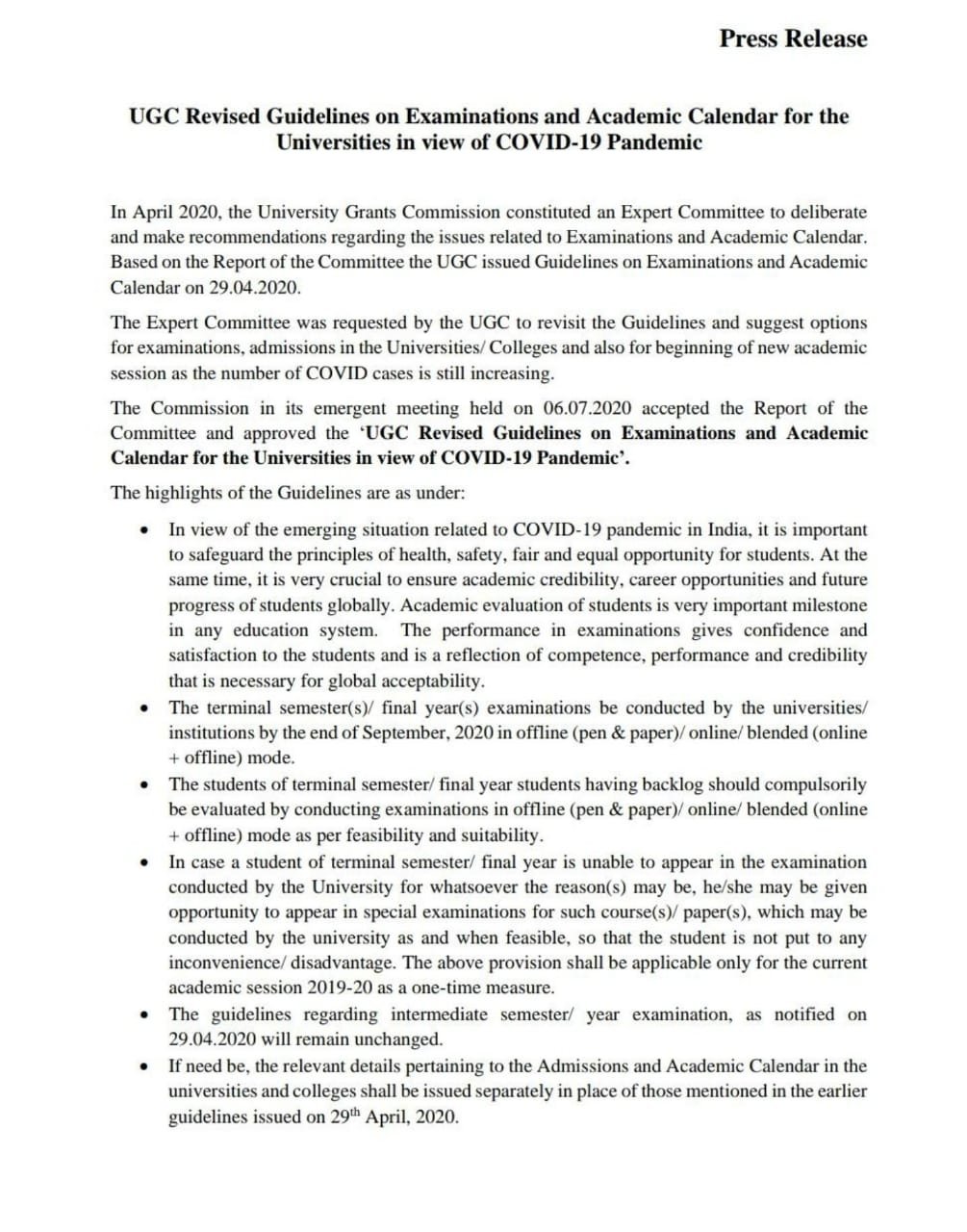 In a case a student of the terminal semester/final year is unable to appear in the examination conducted by the University, he/she may be given the opportunity to appear in special examinations for such course, which may be conducted by the University as and when feasible so that the student is not put to any disadvantage.
Also Read | Scientists claim coronavirus is airborne, ask WHO to revise recommendations: Report
The education institutions have been closed since coronavirus hit the nation. The decision has been taken after the Union ministry of home affairs said that it had sent a letter to the Union higher education Secretary permitting universities and institutions to conduct examinations.
-PTC News