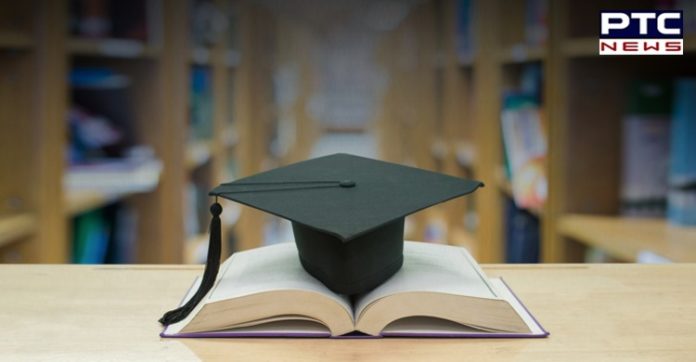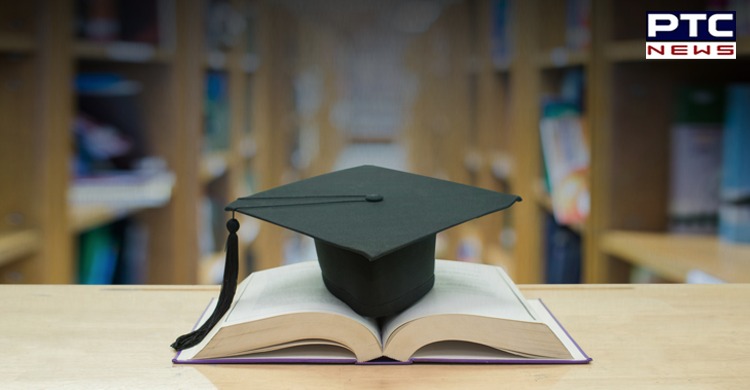 A UGC committee has recommended the government to cancel examinations for final year students in universities and institutes of higher education across India in the wake of coronavirus pandemic. The panel also recommended evaluating on the basis of the previous semester examinations and internal assessments.

The committee was formed by the higher education regulator to find out alternative ways of assessing the university students amid coronavirus pandemic that caused disruptions in schools and colleges.

The panel was headed by the Haryana University vice-chancellor R C Kuhad. As per the report, the panel suggested that the final semester examinations, scheduled to be held in July in most universities, should not take place due to the risk of exposure to lakhs of students.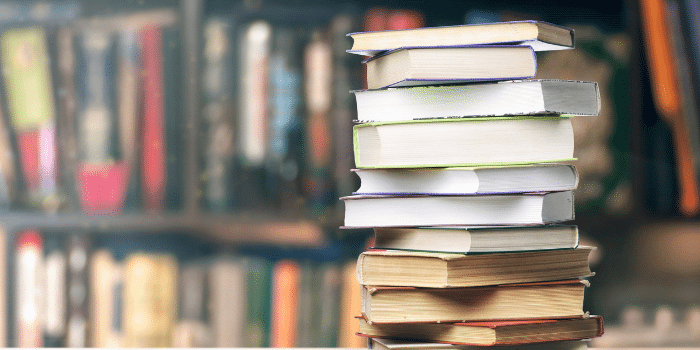 Therefore, it has been suggested to cancel the examinations and marks be given for the final examination on the basis of the past performance of each student.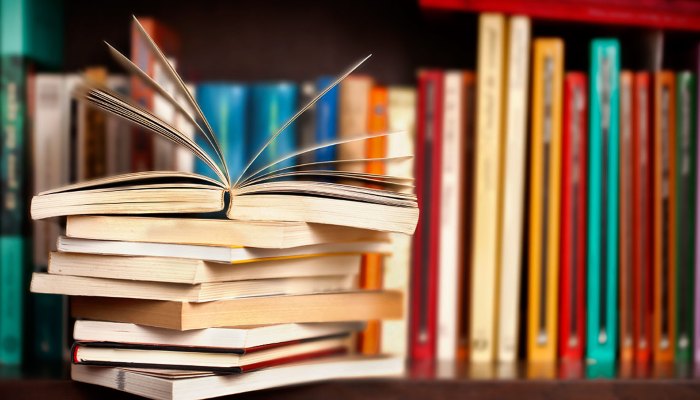 The committee further stated that those students who are not happy with the final marks being given to them on the basis of previous examinations should be given a chance to improvise their scores by taking examinations later post-coronavirus pandemic.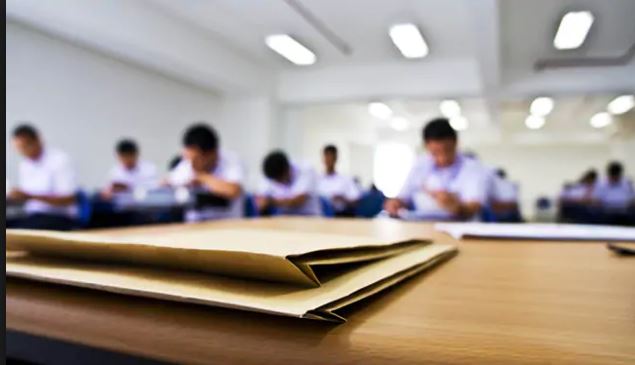 Also Read | Complaint filed against Baba Ramdev after Patanjali launches Covid-19 drug 'Coronil'
The panel also recommended that the new session planned in July for old students and in August for new students should be deferred to October. Keeping in mind the recommendations issued by the panel, the UGC is expected to release guidelines for higher education later this week.
-PTC News