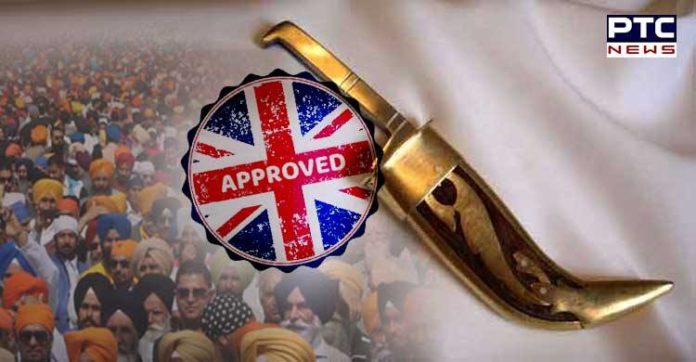 UK amends new weapons bill to ensure right to possession of 'kirpans' by Sikhs
The United Kingdom government has given the most precious gift to the British Sikh Community.
The UK Government made an amendment to its new weapons bill to ensure the right to possession of kirpans by Sikhs. With this new amendment, the Sikh community can feel free to keep its religious article "Kirpan".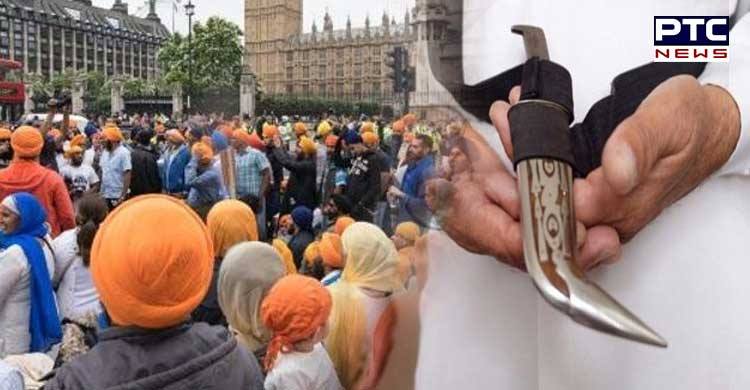 Also Read: UK Sikhs To Get Ethnicity Status In 2021 Census: Report
The Offensive Weapons Bill 2018 completed its reading in the House of Commons this week. It has moved to the House of Lords for approval. The UK Home Office spokesperson told that it has engaged closely with the Sikh community on the Kirpan issue. After a detailed discussion, it has amended the Bill to ensure the possession and supply of large kirpans for religious reasons could continue.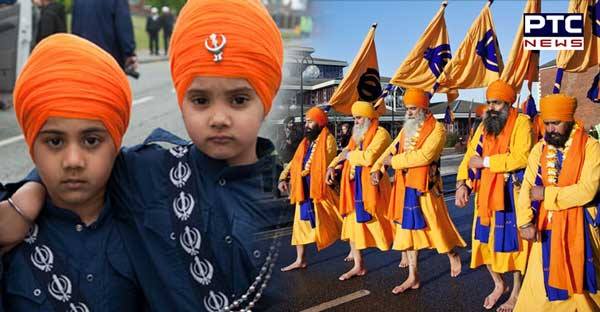 Also Read: Canada taking action to help Sikh and Hindu minorities in Afghanistan
Labour MP Preet Kaur Gill, Chair of the All Party Parliamentary Group (APPG) for British Sikhs said, "I am pleased to see the government amendment and look forward to seeing an accompanying set of documentation, which reflects the importance of not criminalising the Sikh community for the sale or possession of large kirpans."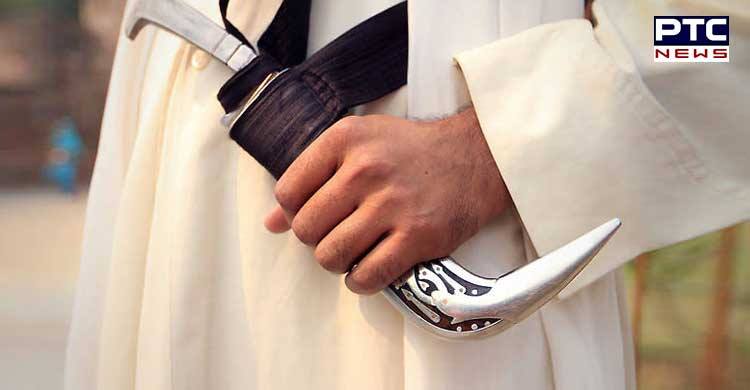 The Member of Parliament for Slough, Tanmanjeet Dhesi, was also present in the debate to seek assurances about the Kirpan as for Sikh community, it is a serious concern.
-PTC NEWS