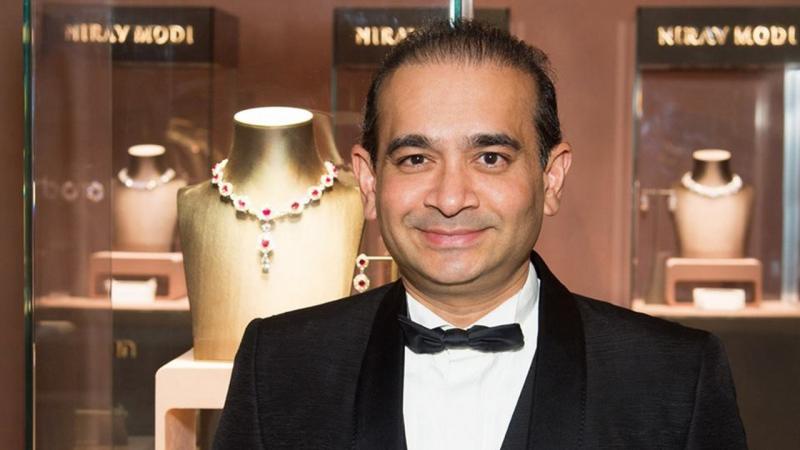 UK extradition judge on Thursday ordered that fugitive businessman Nirav Modi, accused of PNB scam, would be extradited to India to stand trial.

UK Extradition judge dismissed Nirav Modi's "mental health concerns." It stated that they were not unusual in a man in his circumstances. Nirav Modi will not be denied justice if he is extradited to India, UK Extradition judge ruled.
Also Read | Final exams cancelled! Students of Classes 9, 10 and 11 in this state to be promoted
The judge stated that Barrack 12 at Arthur Road Jail in Mumbai is fit for Nirav. UK judge dismissed Nirav defence claims that Law and Justice Minister Ravi Shankar Prasad tried to influence case against the billionaire.

It was also ruled that Nirav will be given adequate medical treatment and mental health care at Arthur Road Jail, Mumbai.
Also Read | Indian Railways announces fare hike 'to prevent crowding during Covid-19'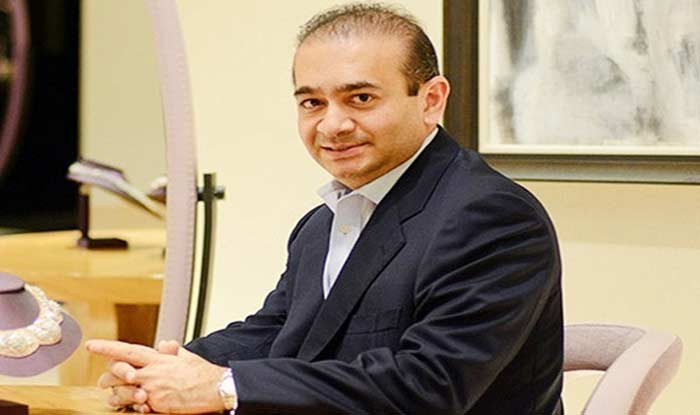 "There is no risk of suicide for Nirav Modi if he is sent to India as he will have access to adequate medical care at Arthur Road jail," said UK judge.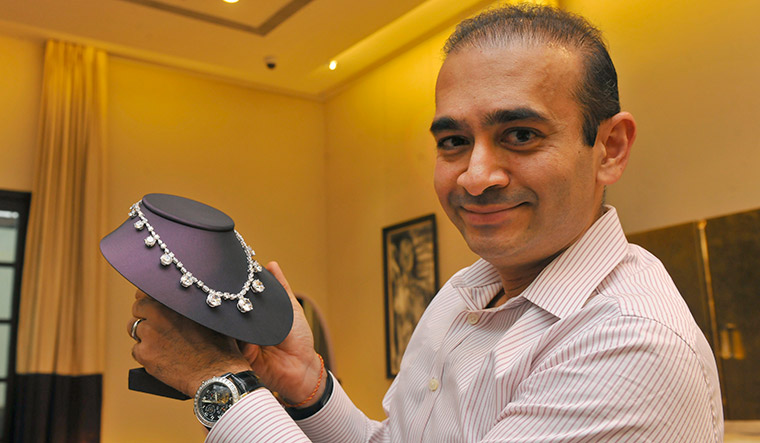 Nirav Modi, 49, is a diamond merchant who is having charges on him regarding to fraud and money laundering in India in connection with the PNB scam of approximately $1.5 billion.
Nirav Modi fled India when the PNB scam came into public and a multi-agency investigation started. He is currently lodged in a London prison.
Click here for latest updates on Education. 
-PTC News