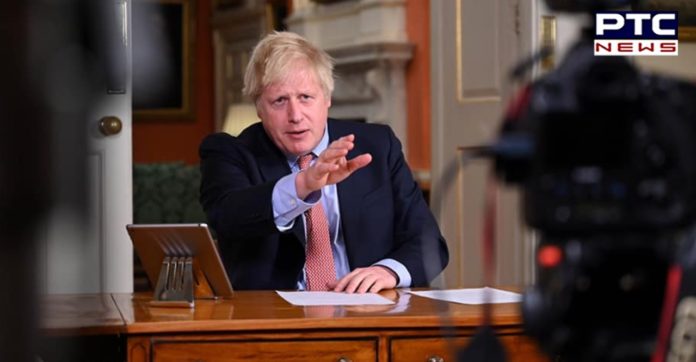 UK lockdown: The UK government led by Prime Minister Boris Johnson on Monday announced a four-step plan to ease coronavirus restrictions. Even as he expressed a hope that life could get back to normal by the end of June.

Prime Minister Boris Johnson stated a "gradual and cautious" approach to lifting restrictions in England. It will start with the return of children to schools, and non-essential retail.
Also Read | Punjab CM Captain Amarinder Singh to review Covid-19 situation today
Likewise, the sports fraternity will see the revival of sporting fixtures in the coming days. The UK has been in lockdown for months in the wake of coronavirus and then the mutant Covid strain.

Now, all schools will open from March 8 with allowance for outdoor after-school sports and activities. Likewise, re-creation in outdoor public spaces including parks will be allowed between two people. Thus, they would be permitted to have a coffee, drink, or picnic.
Also Read | India is very close to my heart: UK PM Boris Johnson on India's Republic Day
Meanwhile, the outdoor gatherings of either six people or two households will be allowed from March 29. These will include gatherings in private gardens. Even as outdoor sports facilities including tennis and basketball courts will reopen while adult and children's sport like grassroots football will also return.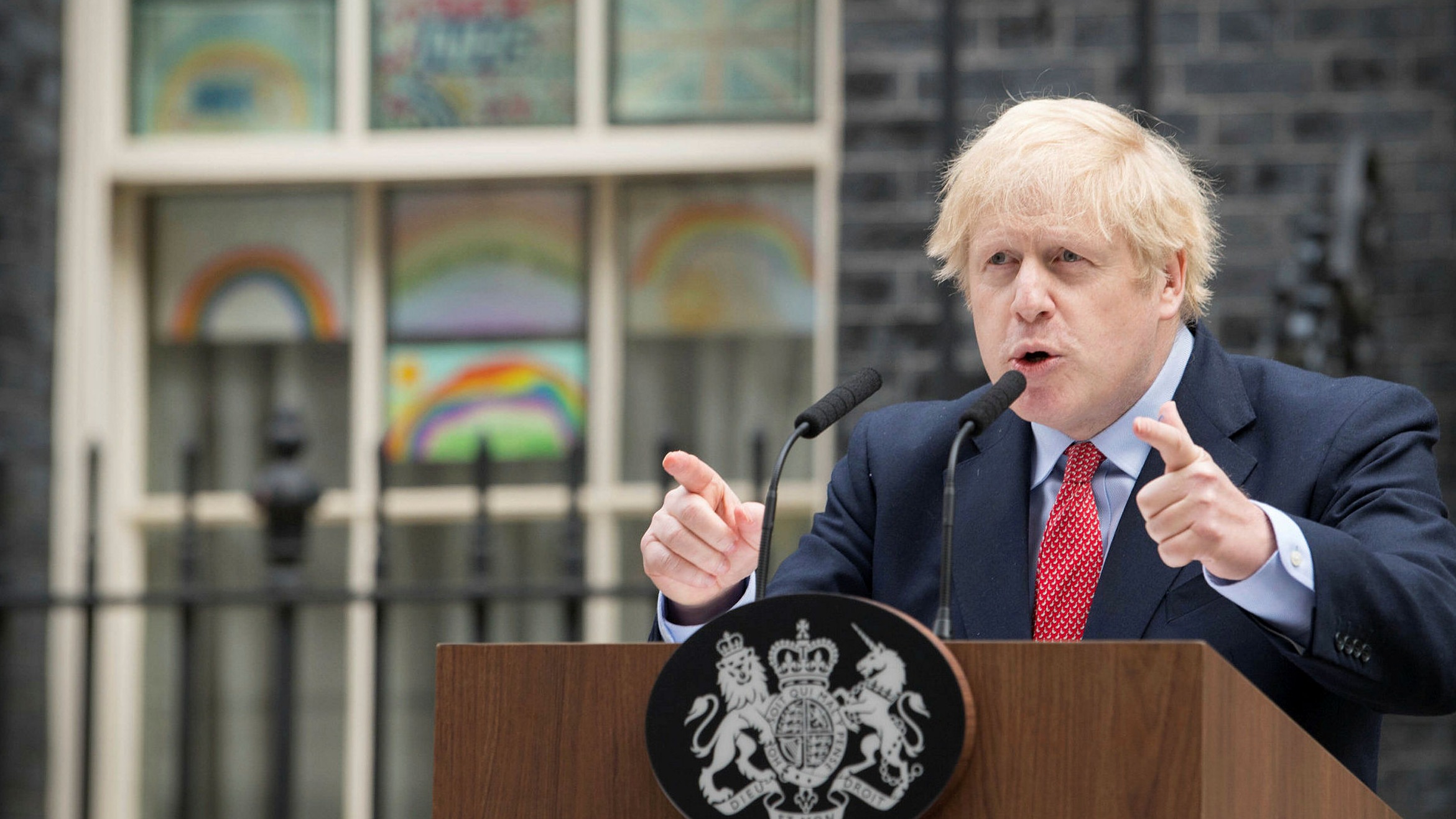 Similarly, secondary school children will be required to wear face masks in classrooms and shared spaces like corridors.
From April 12, non-essential retail stores will re-open including hairdressers and some public buildings like libraries while outdoor settings like alcohol takeaways, beer gardens, zoos and theme parks will also reopen. Besides indoor places like swimming pools and gyms, self-catering lets and campsites will also reopen.
From May 17, Cinemas, hotels, and sporting events will reopen while up to 10,000 spectators would be allowed to attend the very largest outdoor venues like football stadiums. Likewise, over 30 people would be permitted to attend weddings, receptions, and funerals.
From June 21, all legal limits on social contact might be removed with nightclubs to be allowed. The UK government was hopeful that the coronavirus restrictions on weddings and funerals will also be abolished by then.
Click here for latest updates on Immigration. 
-PTC News