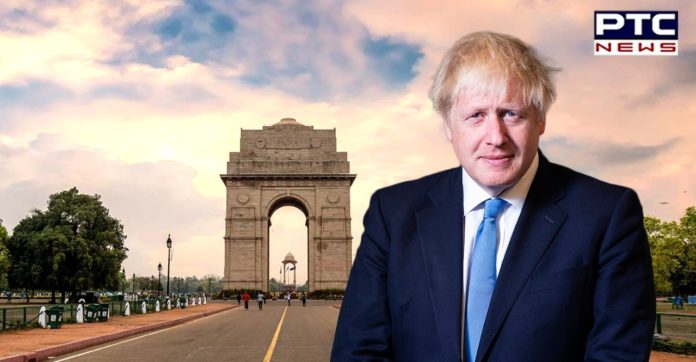 Boris Johnson India Visit 2021: UK Prime Minister Boris Johnson will be visiting India by the end of April, the United Kingdom Prime Minister Office announced.

Boris Johnson was expected to visit India in January for India's Republic Day 2021 but could not due to the new Covid strain in his country.
Also Read | New strain of coronavirus found in three districts of Punjab: Balbir Singh Sidhu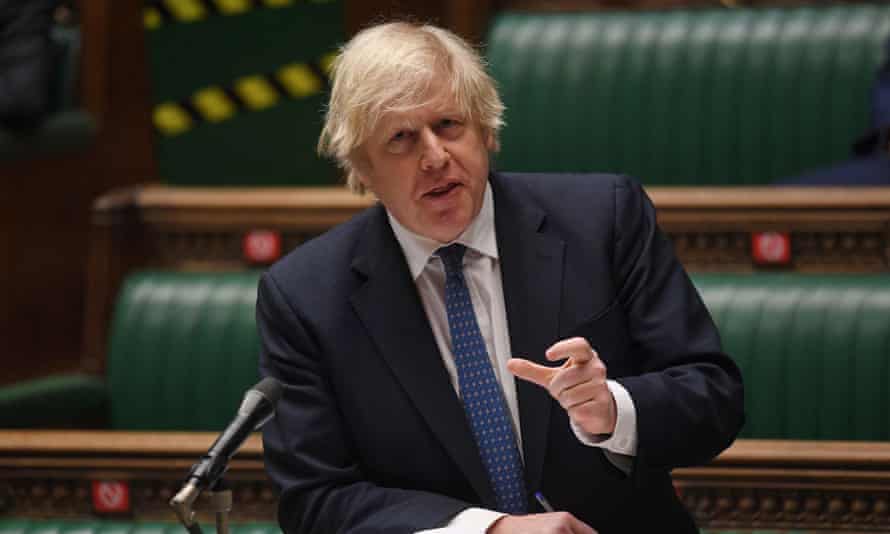 The United Kingdom PMO stated that "The Prime Minister will visit India at the end of next month to unlock opportunities in the region."

Also, this will be Johnson's first visit abroad since the Brexit or the UK's departure from the European Union. The announcement at a time when the UK has been talking about "tilt to the Indo Pacific".
Also Read | Confirmed! This country announces ban on petrol and diesel vehicle to curb pollution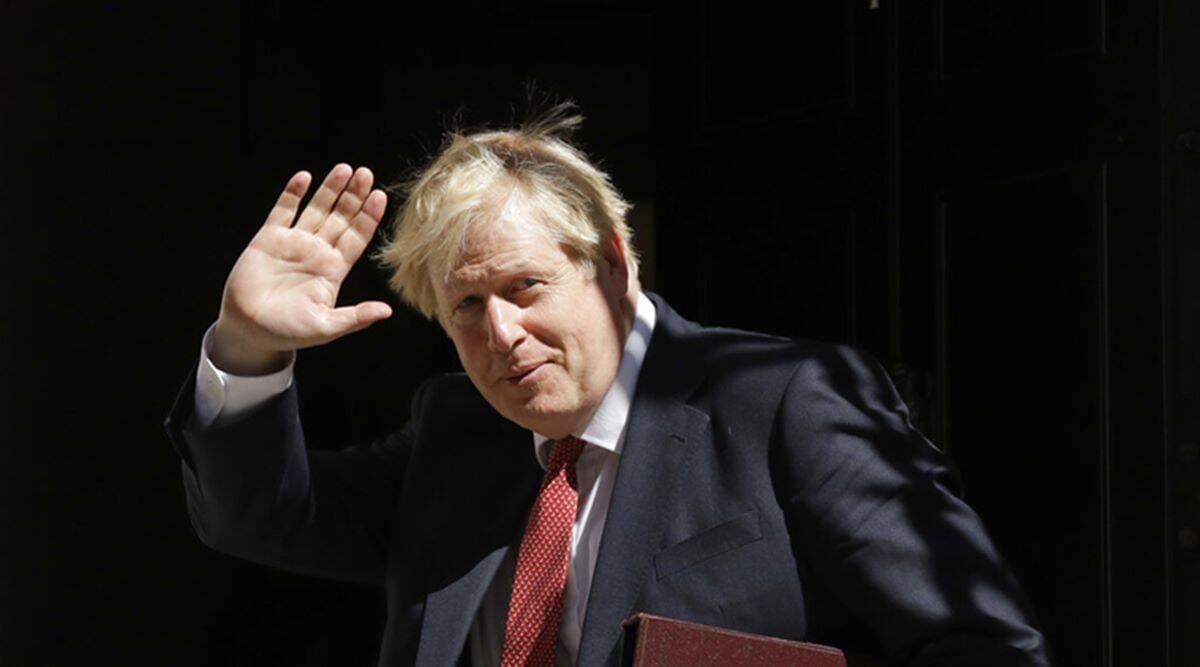 The UK Navy's Queen Elizabeth Carrier, this year, will undertake its first operational deployment to the region. Meanwhile, the UK is also applying for "partner status" at the ASEAN or Association of South East Asian nations.
Ahead of Johnson's visit, several UK cabinet ministers have visited India including UK Foreign Secretary Dominic Raab, and President of COP26. Currently, the UK Minister of State for commonwealth Lord Tariq Ahmad is on an India visit.
Even as Indian Prime Minister Narendra Modi will also visit the UK later this year for the G7 summit. India has been invited for the same. -PTC News
Click here to follow PTC News on Twitter.