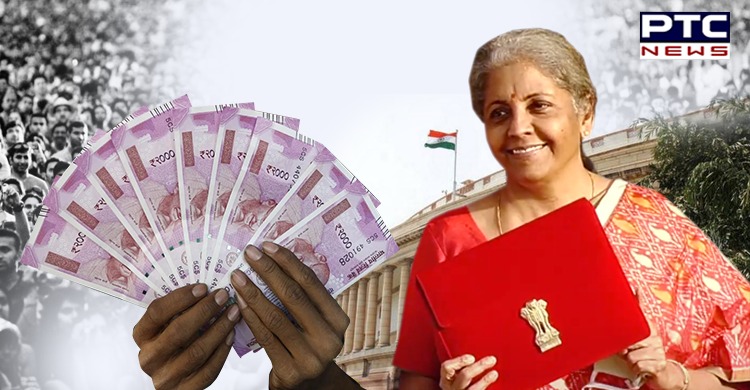 Union Budget 2022: Finance Minister Nirmala Sitharaman on Tuesday presented the Budget for the year 2022-23 in Lok Sabha with her shortest budget speech so far.

The Finance Minister spoke for one hour and 30 minutes, making it the shortest among the budget speeches which usually go for about 2 hours at least.
Sitharaman, who read the speech from a tab and delivered the second paperless budget presentation, also quoted a line from Mahabharat's Shanti Parva.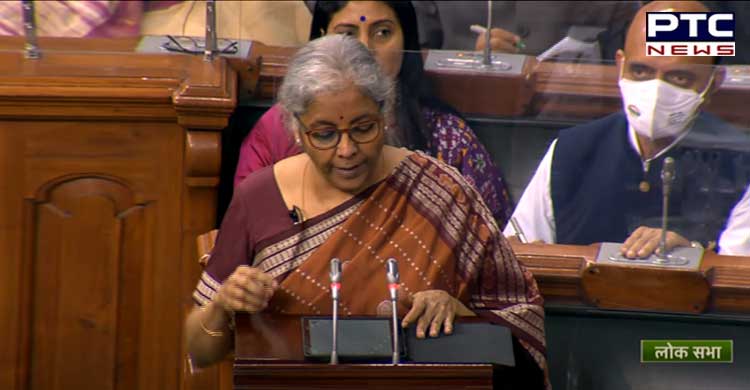 Union Finance Minister Nirmala Sitharaman holds the record for delivering the longest speech, speaking for 2 hours and 42 minutes while presenting the Union Budget 2020-21 on February 1, 2020.
With two pages still left, Sitharaman had to cut short her speech as she felt unwell. She urged the Speaker to consider the rest of her speech as read.
During this speech, she broke her own record of 2 hours and 17 minutes, which she set in July 2019 during her first Budget.
Before Sitharaman, Jaswant Singh had spoken for 2 hours 15 minutes in 2003.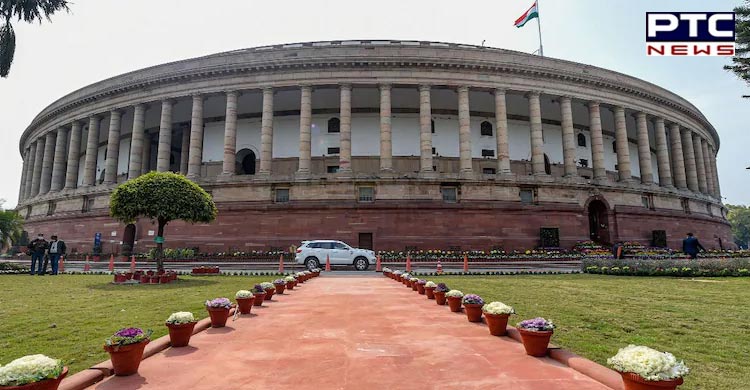 Also Read | Union Budget 2022 Highlights: No change in income tax slabs; RBI to launch India's own digital currency
In terms of word count, former Prime Minister Manmohan Singh set a new record of 18,650 words in his momentous 1991 speech, delivered while serving as Finance Minister in the P.V. Narasimha Rao government. With 18,604 words and an hour and 49 minute delivery time, Arun Jaitley's 2018 budget speech was a tad short.
Prior to the presentation, a Union Cabinet meeting was held that approved the Budget 2022-23.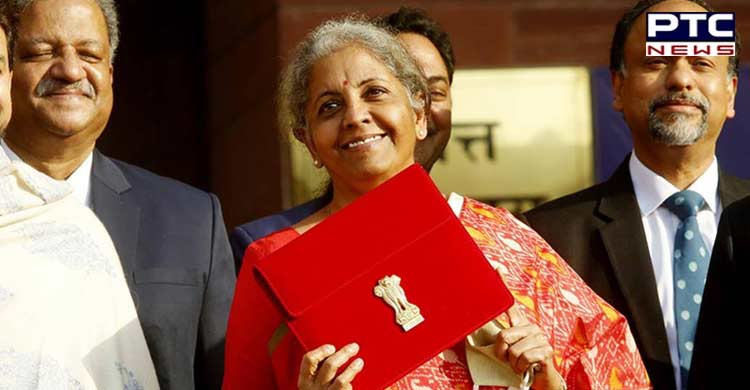 Earlier on Tuesday, the Finance Minister, accompanied by Ministers of State for Finance Pankaj Chaudhary, Bhagwat Karad and other officials from the Ministry met President Ram Nath Kovind ahead of the Budget presentation.
The Union Budget for 2022-2023 was presented in a paperless format in an attempt to go green. Instead of using the traditional 'bahi khata,' Sitharaman read the Budget to Parliament on a tab.
Also Read | Economic Survey projects 8-8.5 GDP growth for FY 2022-23
-PTC News