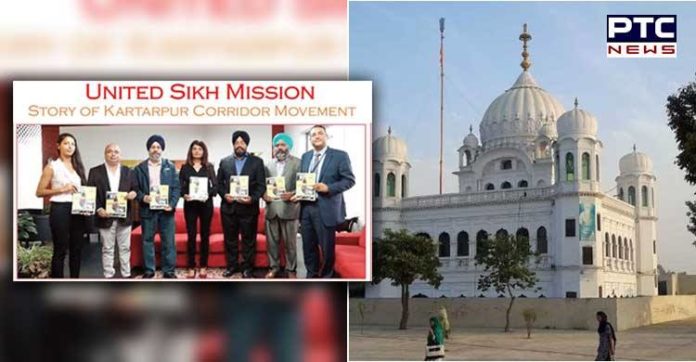 United Sikh Mission seeks PM Modi's help to open Kartarpur Sahib corridor
The Kartarpur Sahib gurdwara has a special significance for the Sikhs. It was here that Guru Nanak Dev Ji organized Sikh community and spent his final 18 years of his life here. Kartarpur has a special historic place in Sikhism. Recently, there have been attempts to get a corridor between Amritsar and Kartarpur Sahib to facilitate the devout to pay their obeisance at this historic shrine, located a few kilometers from the Indo-Pakistan border.
A delegation of Sikhs from all over the US under the banner of United Sikh Mission recently handed over a memorandum to the Indian Prime Minister Narendra Modi in Washington to seek his intervention for the opening of the Kartarpur Sahib corridor.
Also Read: Kartarpur Sahib Corridor Issue To Figure In Indo-Pak Foreign Minister Talks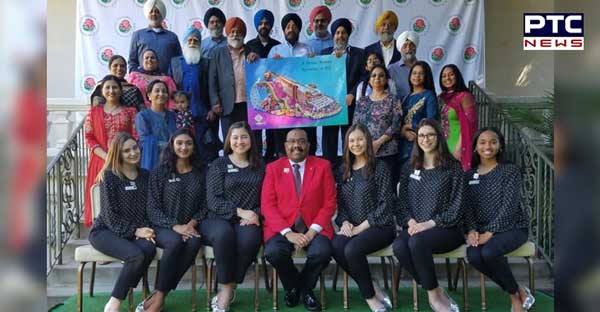 To make it possible, a Sikh American body on Tuesday seeks Prime Minister, Narendra Modi's help in opening the Kartarpur Sahib corridor. A delegation of Sikhs from various parts of the US came forward. Under the banner of United Sikh Mission, they have submitted a memorandum addressed to the PM at the Indian Embassy in Washington.
Also Read: No response of Pak Govt on Kartarpur Sahib Corridor; Swaraj informs Harsimrat Badal
They wanted to give the community members, an unhindered access to Kartarpur. Besides Sikhs, several representatives of other communities, too, were a part of the delegation.
The memorandum said, "The distance from the border to Gurdwara Kartarpur Sahib is three km into Pakistan. Pilgrims from India will be able to go to Gurdwara with an official Indian ID without having a visa from Pakistan or any other complicated formalities hurting the pilgrims that are not that technology savvy. Pilgrims must return to India the same day after attending the services."
-PTC NEWS