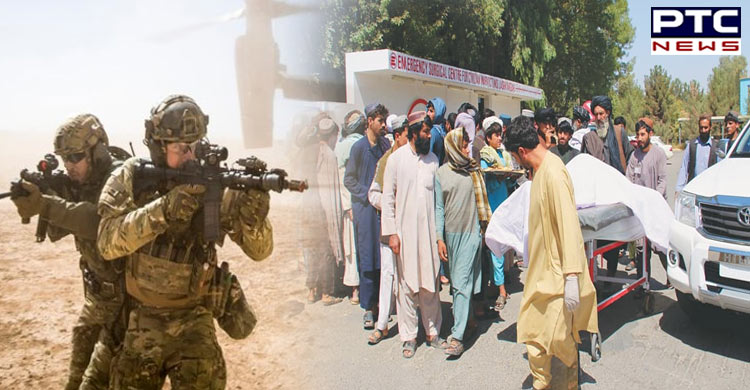 Afghanistan and the United States' forces conducted joint raids against the Al-Qaeda group embedded with Taliban leaders in Musa Qala, a Taliban stronghold in Helmand. Leader of Al Qaeda in the Indian Subcontinent (AQIS), Asim Umar was killed in the attack, National Security Council of Afghanistan said. His courier, who was responsible for delivering messages to Ayman al-Zawahiri was also killed.
https://twitter.com/ANI/status/1176214278128332800
Other key operatives who were killed include Taliban's explosives chief for Helmand, two deputies, two other leaders and a number of foreign terrorists. Six Pakistani women who were with the terrorists were taken into custody. One of them has been identified as Umar's wife. Eight Taliban and several foreign terrorists have also been detained. Special Forces seized and destroyed Taliban weapons and ammunition.
Also Read: 12 dead, 31 wounded in Kabul attack
The National Security Council of Afghanistan said, "Unfortunately, we are hearing reports of possible civilian casualties. As a responsible government, we are still assessing those reports and will address them accordingly." At least 40 civilians were killed when Afghan military forces struck at a Taliban hideout. They were attending a wedding.
-PTC News